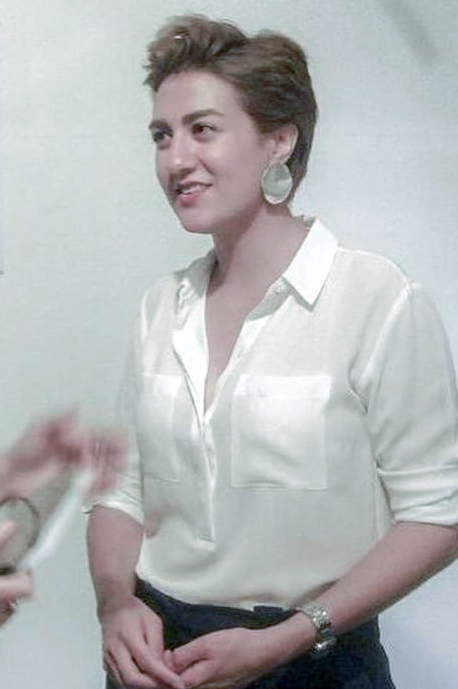 Tarlan Lotfizadeh, b. 1984.
Tarlan Lotfizadeh is an interdisciplinary artist who was born into a small family in the midst of the Iran–Iraq war. As a teenager, she found great interest in the subject of physics, which led her to studying physics in the university and receiving a BSc in solid-state physics in 2006. During her university years, Lotfizadeh started practicing analog photography and learned to develop black and white photos in a dark room.
Spending long hours in a dark room, gazing at images coming to life, under a red-tinted light, alongside developing found photographic films and making prints of them was more than enough to make her utterly keen on pursuing art with more intensity. It also inspired her to carry on with studying art history, with a focus on contemporary art theories and critical review.
Additionally, majoring in physics has equipped Lotfizadeh with a perspective that is traceable in her art projects. Each project unfolds itself to her in a manner of problem-solving. For each project, she spends hours and days researching and studying different aspects of the subject; she uses archives, statistics, and found objects in her works.
The progress and how each project evolves is very important to her. As each project unfolds, she tends to focus on choosing the language that can perfectly translate her work, which is why her projects are carried out in a variety of media. Lotfizadeh does not limit herself to any specific medium. Also, she is very particular about choosing the details of her works.
As she goes through her subjects, she tends to process them through the lens of her own experiences, which gives her projects an autobiographical characteristic.
Since 2013, Lotfizadeh has participated in several local and international exhibitions and festivals. Website | Instagram
Probably Approximately 1.303.050 Times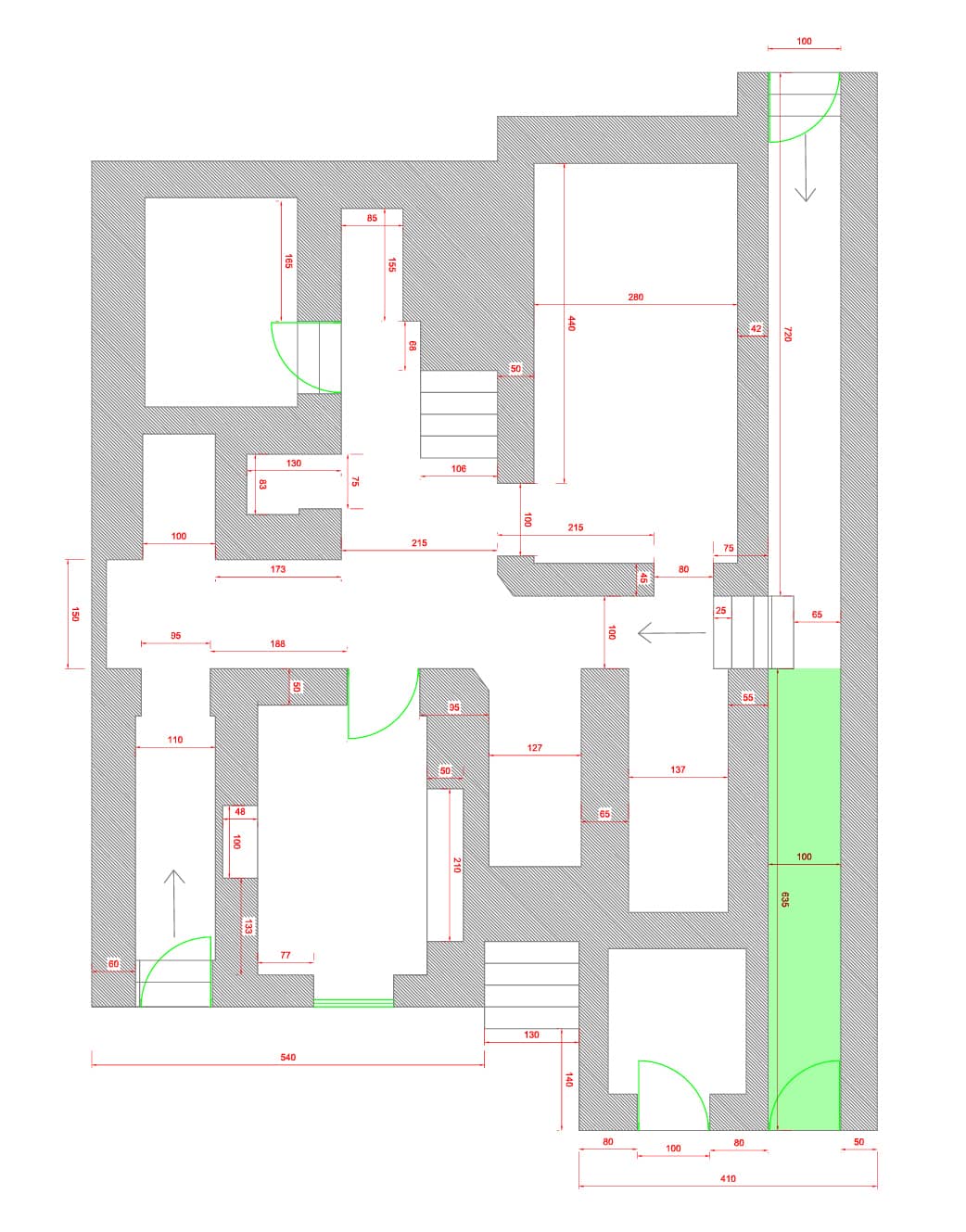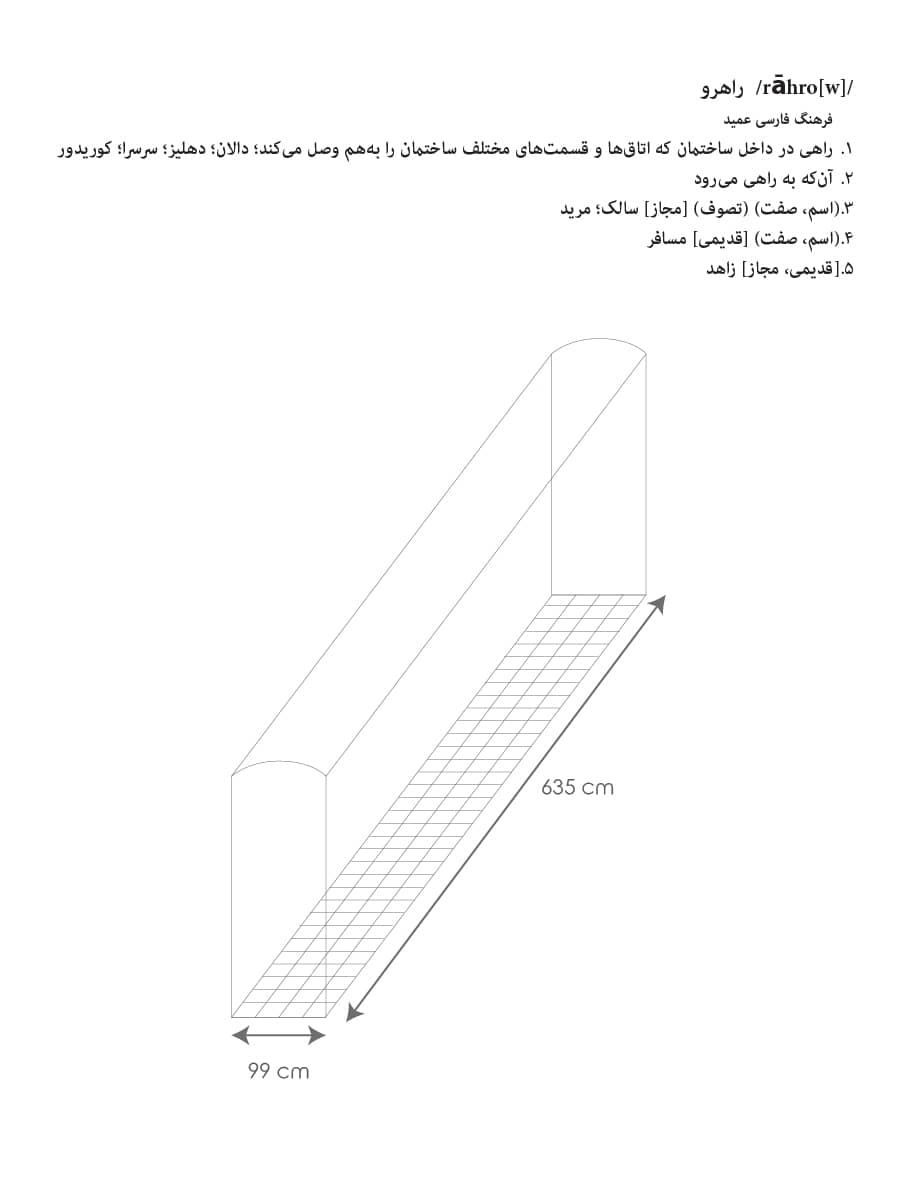 I think the fear of amnesia has always been the most terrifying fear in my life. For me, the fear of forgetting a memory of something can be even more frightening than the actual loss of something. I assume that places have an immortal memory, unlike our imperfect and incomplete memory. Places remember every single thing with all its useless details, say, forever. Places are filled with memories.
Sounds.
Stories.
Places are filled with secrets. Hallways are strange places. Although they are not supposed to have a specific function, their existence is unavoidable. No matter where you go, you have to pass through them. Somehow it is like life itself, you pass through it hoping to get to a much better place.