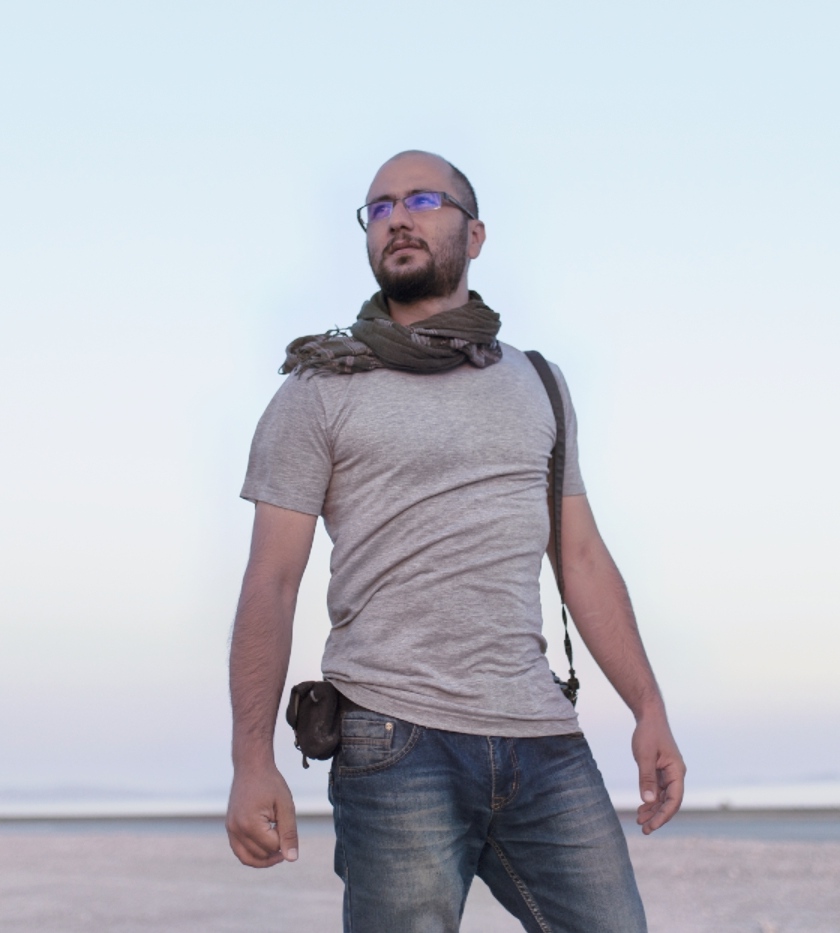 Azin Haghighi, b. 1986, Tabriz, Iran.

Haghighi's father is a photographer so he learned how to use a camera and take pictures at the age of 16. He has an associate degree in journalism and has been working as a photojournalist since 2008. He worked for Mehr, Fars, and other news agencies in Iran and has been working as a freelance photographer since 2014.
[Website]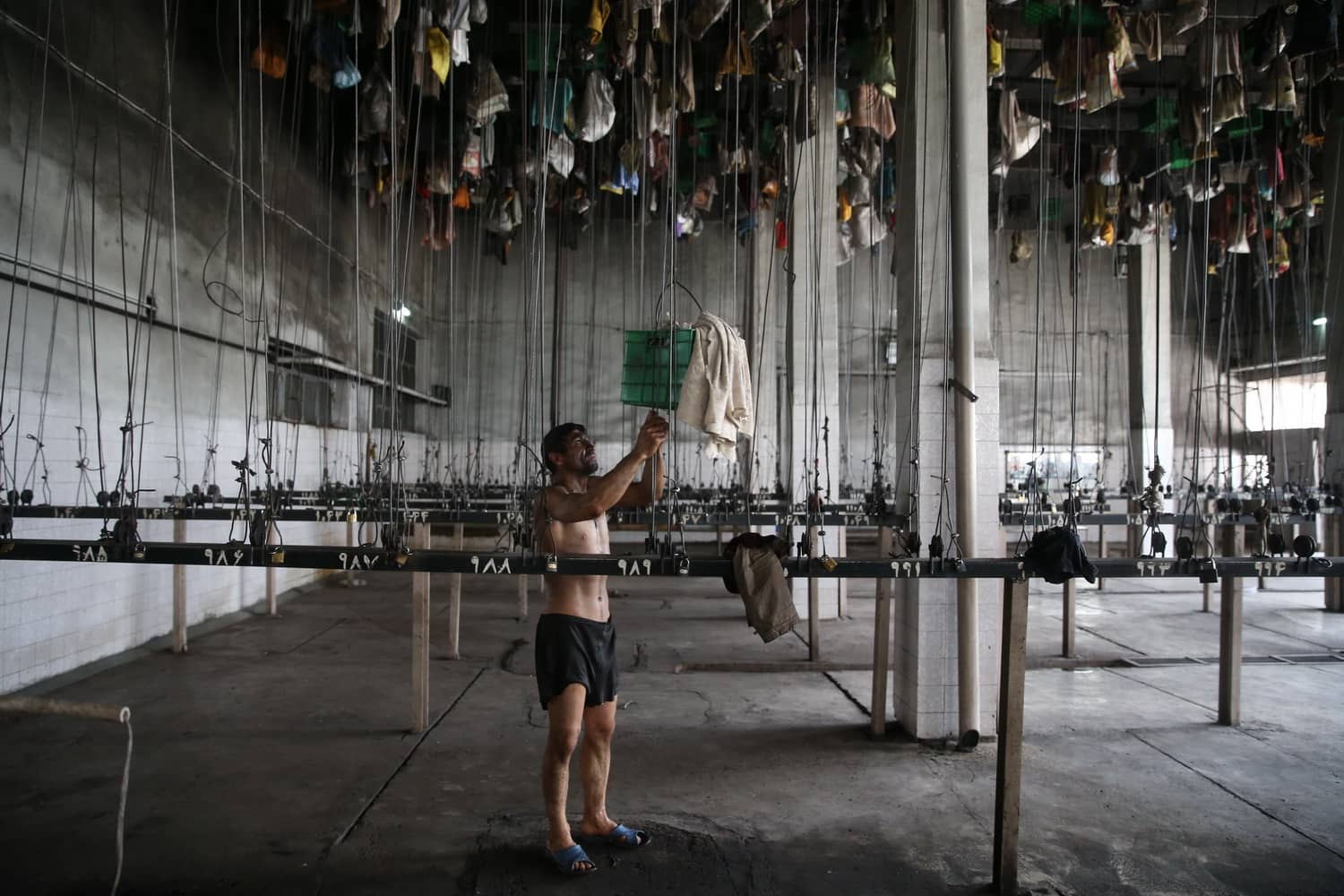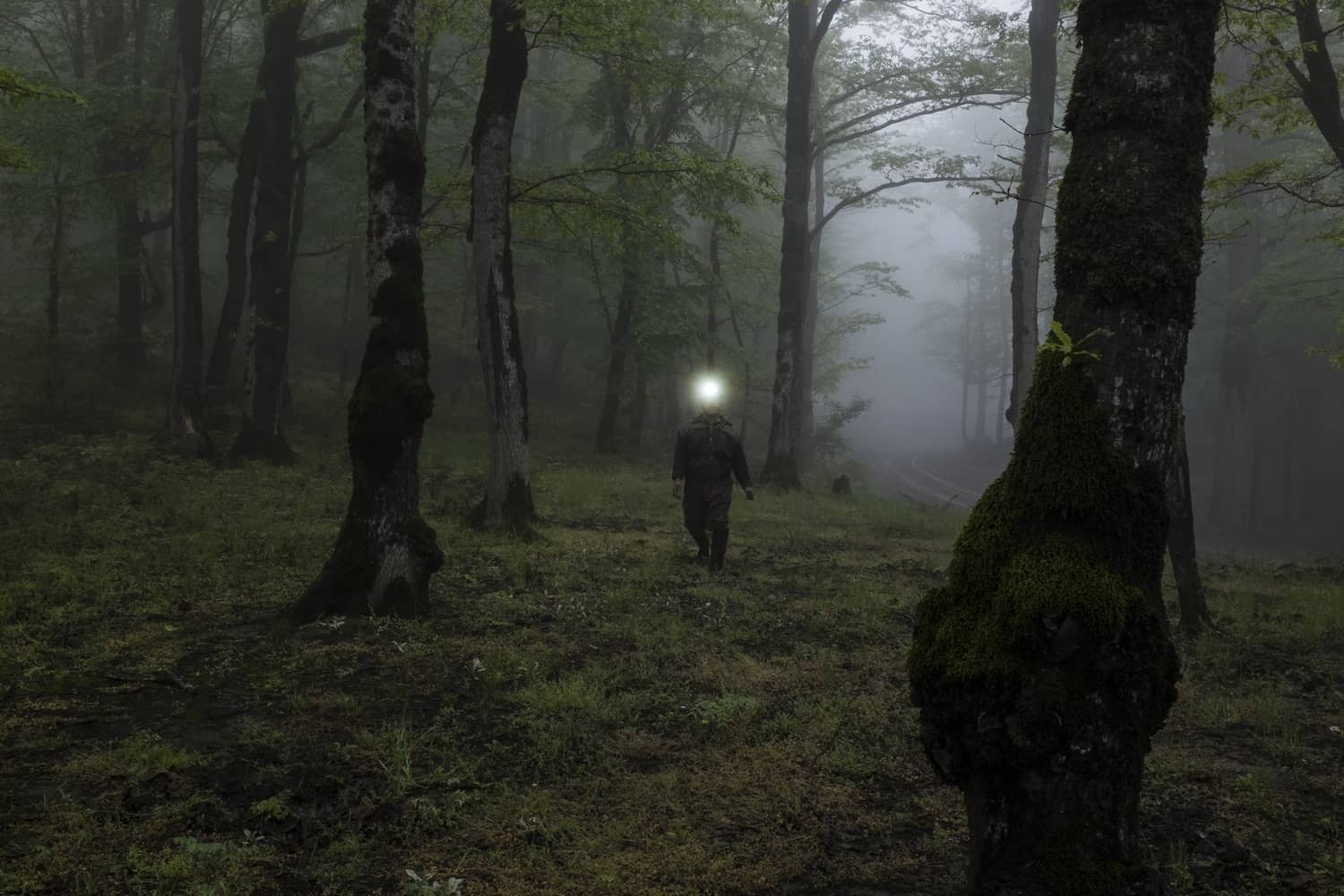 Burned Fuels
After the lifting of sanctions against Iran, there are still problems in the country. The decision to privatize the coal industry and import from foreign countries such as China and Australia has affected the workers' livelihood. The import of coal caused the saturation of iron melting furnaces and the purchase of coal from domestic mines has been less than in the past. Workers are a big caste in Iran. They face many problems because of low wages and hard life. Because of the lack of jobs and the unemployment crisis in Iran, a big part of the population s trying to work in labour sectors. Workers' protests were suppressed with unbelievable harshness and some of them became news headlines and affected the feelings of the society. The laborers who work in coal mines belong to several workshop teams (transportation, reparation, and service teams) that work in these mines. The workers of the extraction section do the most difficult part of the mining work. Their monthly wage is 300Dollars for 5 hours of work underground in shifts.