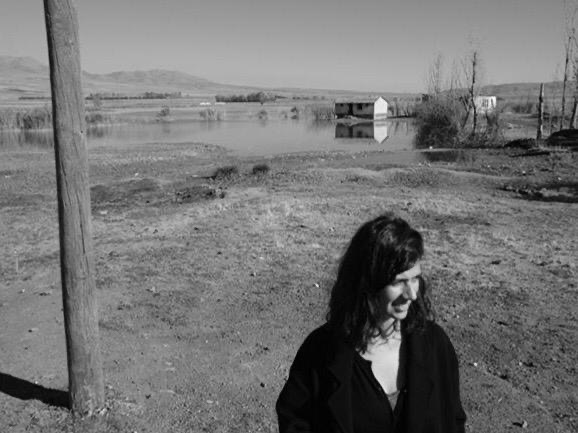 Rojda Tuğrul, b.1986, Diyarbakir, Turkey.
Lives and works in Vienna, Austria.
Rojda Tuğrul is an interdisciplinary artist and researcher whose practice is concerned with the notion of identity in relation to space. Her PhD research project seeks to analyze the effects of war on ecological and cultural heritage, within the sociopolitical framework of Kurdish territories. While examining the spatial transformation and deterioration of a habitat as a trace of change in the culture and collective psyche of society, her work also explores the politics of art, the autonomy of artistic representations, and the power of images.
Tuğrul holds an MSc in veterinary studies and, currently, she is in the process of writing her dissertation as a candidate in the PhD in practice program at the Academy of Fine Arts in Vienna. Her work has been exhibited in several places in Austria, Brazil, France, Germany, Serbia and Turkey. Besides artistic talks, she has participated in several conferences and publications which indicate conceptualization of her art practice. Currently she is working on an artwork, which will be presented in the exhibition Life, Death, Love and Justice in spring 2021 in Tranzit, Bratislava curated by Didem Yazıcı and Peter Sit.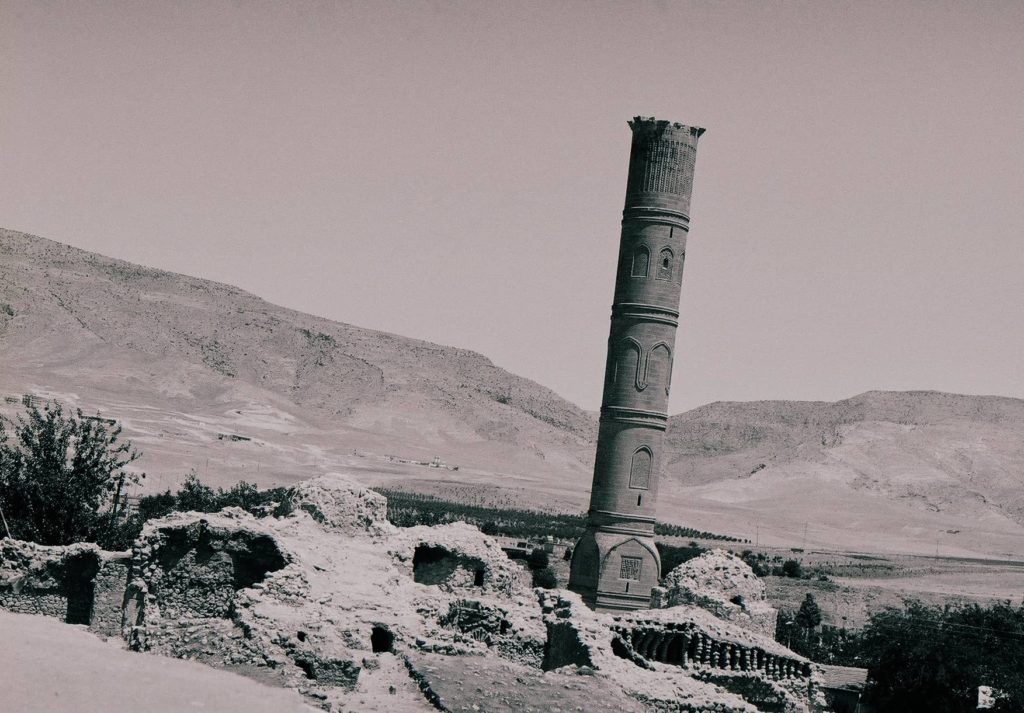 I was trying to find a route from Tigris to the Persian Gulf.
I was swimming and kept getting lost.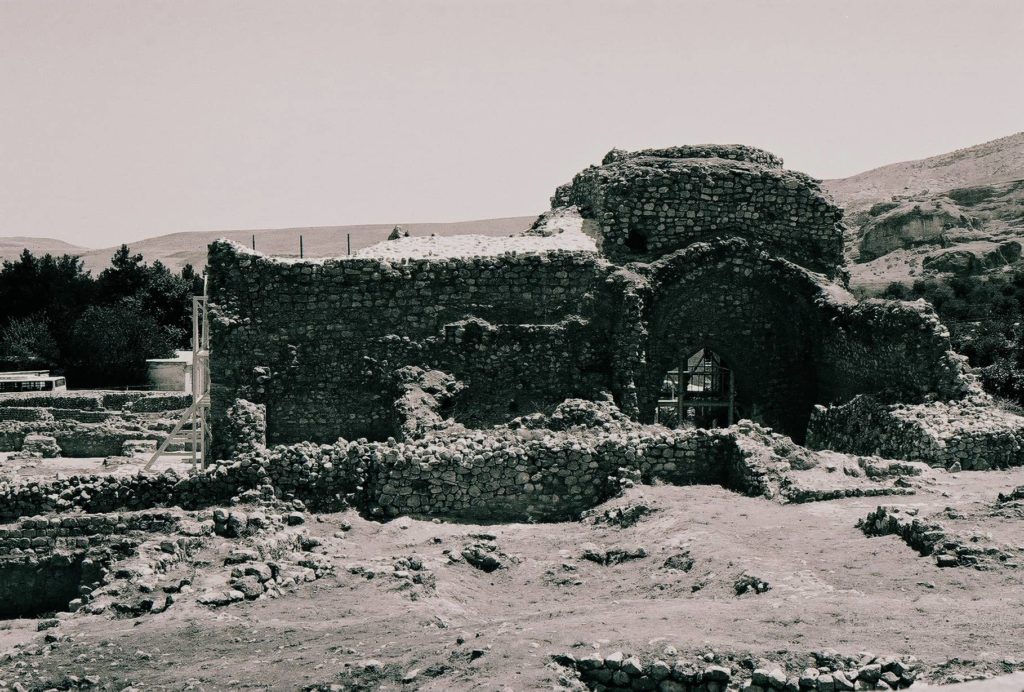 I was convinced there was a secret passageway so I kept flowing into little coves and inlets, searching for a way from Mesopotamia to the Gulf.