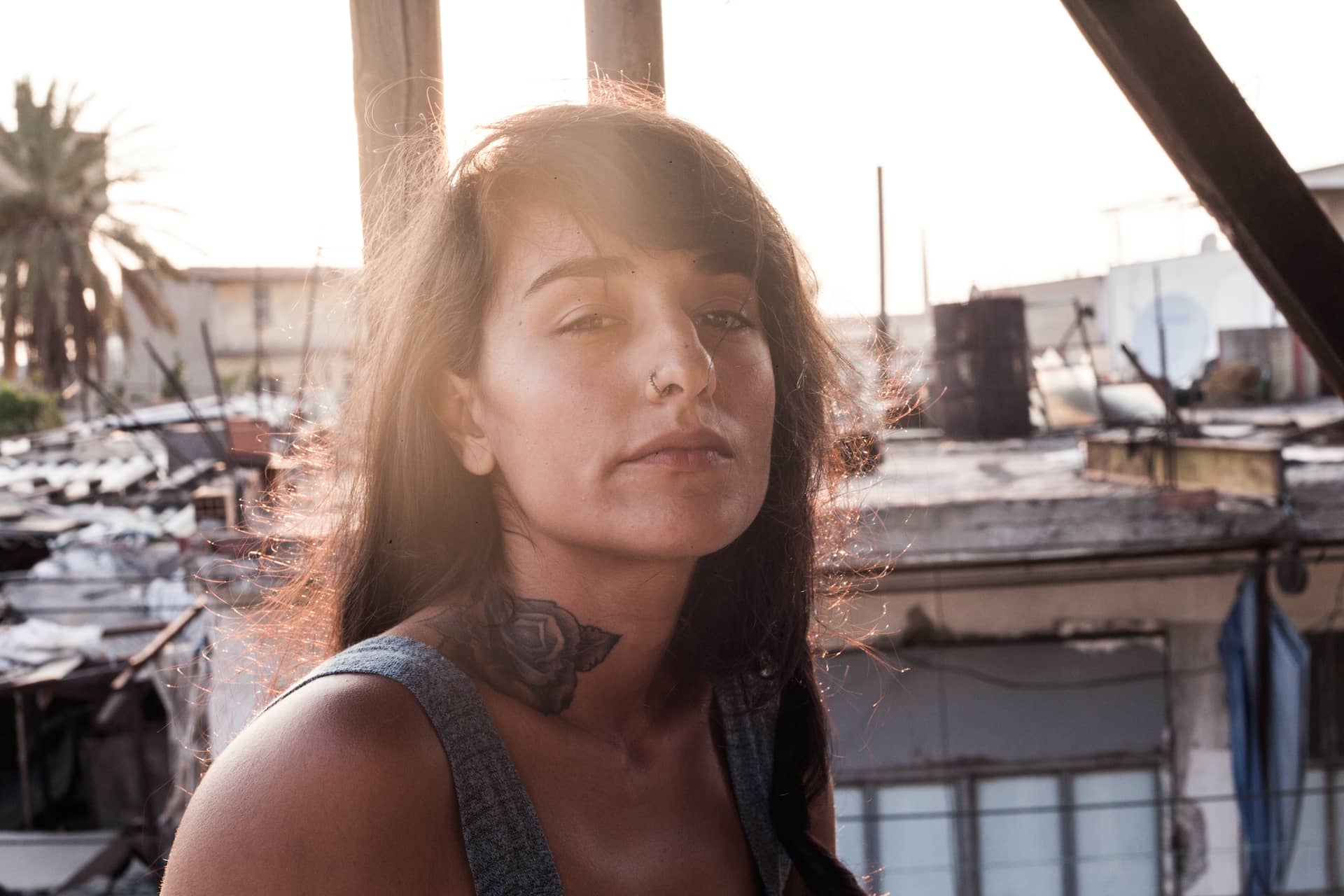 Cansu Çakar, b.1988, Istanbul, Turkey.
Based in Izmir, Turkey.
Cansu Çakar investigates traditional art forms such as decorative drawing and illumination and integrates these traditions with contemporary art practices and topics. Through this she articulates her wish to free traditional forms of expression from their stereotypical classification. Her drawings and paintings, together with the concepts she explores in her workshops, critically question the typically male-dominated subjects of traditional miniature painting. Additionally, they call into question the traditional classification of this art form and its conservatism. Çakar draws a line between what it means to be a woman or a prisoner in an oppressive society and the aesthetics of traditional arts in our contemporary art world. Both share the struggle against conservatism and the ensuring fight for emancipation. She studied in the Traditional Turkish Arts department at the Fine Arts Faculty at Dokuz Eylül University in Izmir (2006–2013).
Among her projects and exhibitions are BB11 11th Berlin Biennale for Contemporary Art; The Crack Begins Within, KW, (Berlin, 2020); Miniature 2.0, Pera Museum, (İstanbul, 2020); Replica of the Origin, SALT Beyoğlu, (İstanbul, 2019); The Crime of Mr. Adolf Loos, Axel Vervoordt Gallery (Antwerp, 2019); Ashkal Alwan – Home Workspace Program (Beirut, 2018/19); Cappadox Contemporary Art Program (Cappadocia, 2018); House of Wisdom – DZIALDOV (Berlin, 2017); IKSV Building (public program of the 15th Istanbul Biennial, Istanbul, 2017); Freundschaftsspiel Istanbul : Freiburg, Museum für Neue Kunst (Freiburg, 2016); Linear Transcendency at the Lab- Darat al Funun Amman, 2016); and SALTWATER: A Theory of Thought Forms, 14th Istanbul Biennial – 100°– FLO (İstanbul, 2015).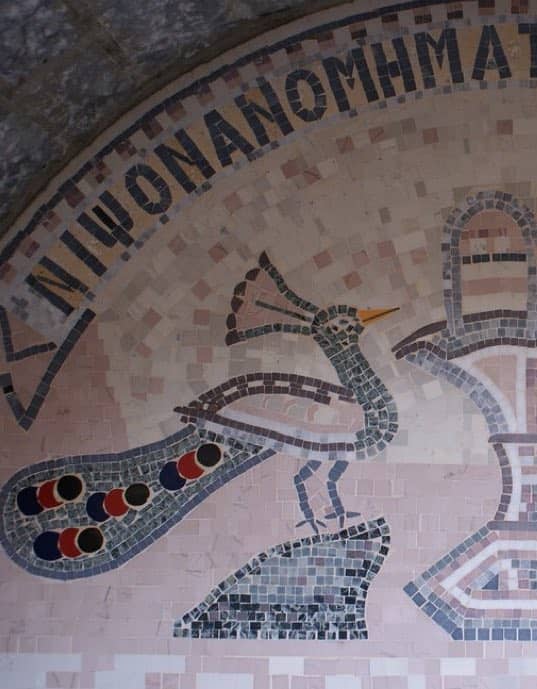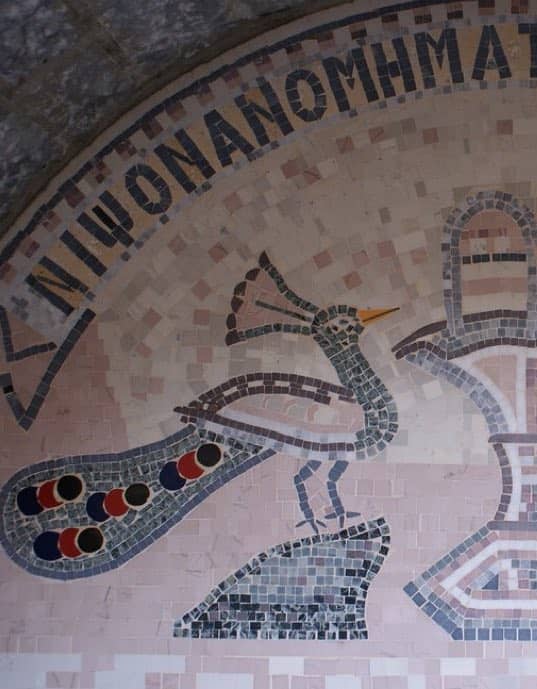 … I saw myself a mirror devoid of my self
at any moment an image falls upon it by your hand
sometimes the image of your power, sometimes your injustice
and sometimes the image of your self-worshiping eyes …
Servitude by Forough Farrokhzad
خویش را آیینه ای دیدم تهی از خویش
هر زمانی نقشی در آن افتد به دست تو
گاه نقش قدرتت، گه نقش بیدادت
گاه نقشش دیدگان خودپرست تو
… Kendimin olmadığı bir aynaya bakar gibi baktım kendime
hep bir iz buldum onda senden
bazen kudretinden, bazen adaletsizliğinden
bazen senin kendine tapınan gözlerinden …
Kulluk by Furuğ Ferruhzad