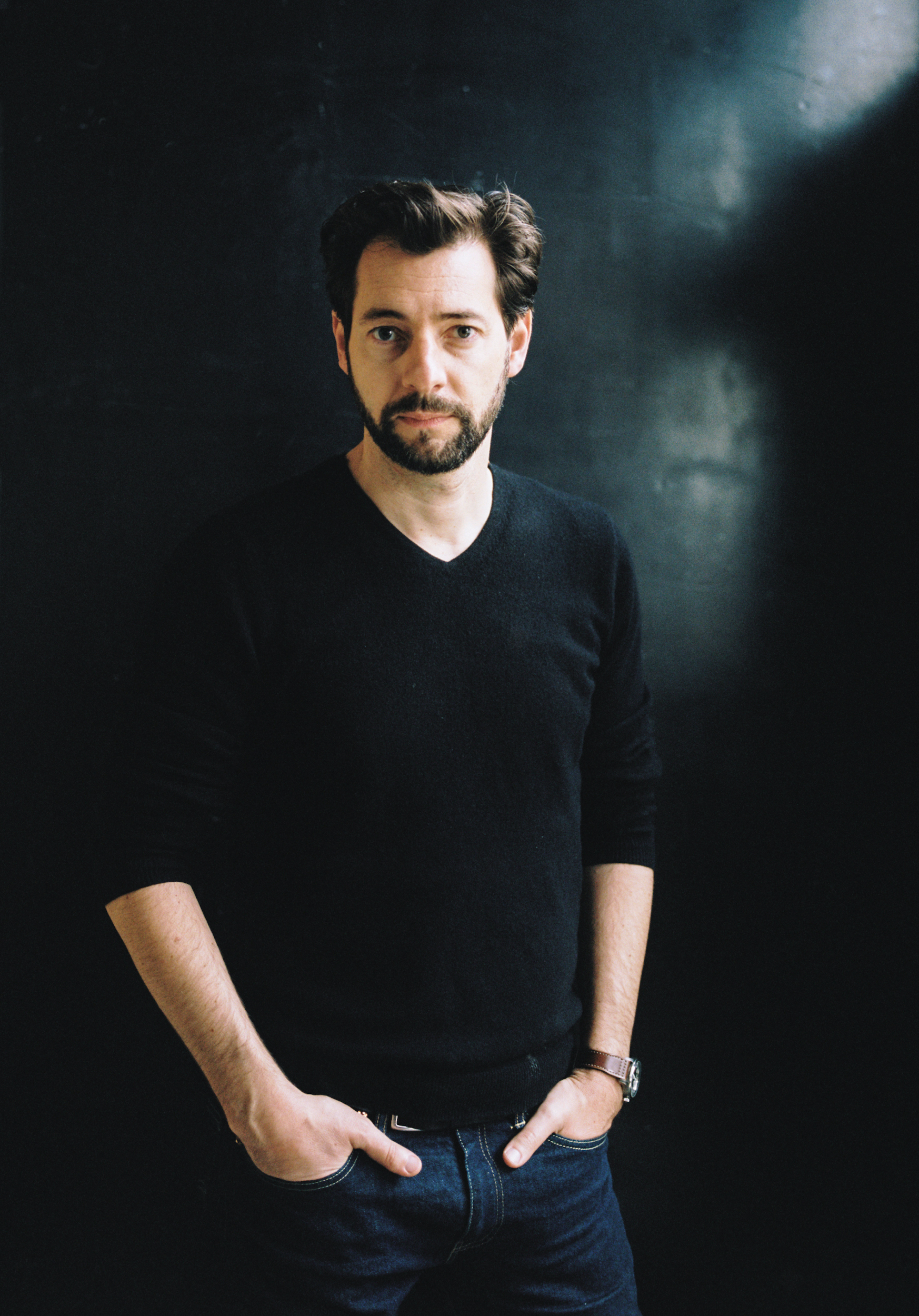 Timo Nasseri, b. 1972, Berlin Germany.
He received his diploma in Photography from the Lette-Verein, Berlin in 1997.
His work uses the means of natural science to open up a perspective for the poetic and fantastic. Inspired by Ibn Muqla, Nasseri started an in-depth research on Arabic writing and the alphabet, giving particular attention to forms and aesthetics. His practice discusses infinity and boundlessness, transcendence and metaphysics in a wider context and writing as the beginning and the end.
Nasseri has had solo exhibitions at Stichting Kunstfort bij Vijfhuizen (2018); Maraya Art Centre, Sharjah (2017); and AK Vienna (2016). His work has also been shown at Haus Konstruktiv, Zurich (2019); the Aga Khan Museum, Toronto (2017); the Melbourne Triennale (2017); Museum Angewandte Kunst, Frankfurt (2016); KW-Kunstwerke, Berlin (2015); and the Drawing Room Biennial, London (2015). He was furthermore the winner of the Abraaj Capital Art Prize in 2011.