Siavash Naghshbandi, b. 1987, Tehran Iran.
After graduating from IRIB Art University in Tehran with a bachelor's degree in Animation, he began his photography career (2006) by holding a solo exhibition at Nikol Gallery and then at Mehrva Gallery (2008), which followed the concerns of urban culture and then continued his artistic activity with new media.
In his works the artist is inspired and tempted by the environment that surrounds him. Naghshbandi deals with the challenges he faces encountering the culture, city, modern society, and daily news. The routine of city life has always been his concern. Furthermore, he has always been interested in the relationships between people and the city they live in. He chose new media and techniques as a tool to capture those relationships. While the video is a powerful medium and offers great potential to alter the original content, he tries to maintain a natural realism to give a more tangible emotional feeling. To express his concerns about city life his exploration draws its strength from the visual image.
Naghshbandi has participated in solo and group exhibitions in Iran, the USA, Germany and Turkey. His films were screened at various festivals including SEH-TANK: Cinéma, Zurich (2013), Middle East Now Film Festival, Florence (2013), Göteborg Film Festival (2013), Schkaneder Kino, Vienna (2018), Skol Art Center, Montreal (2019), Neverland Cinema, Rotterdam (2019).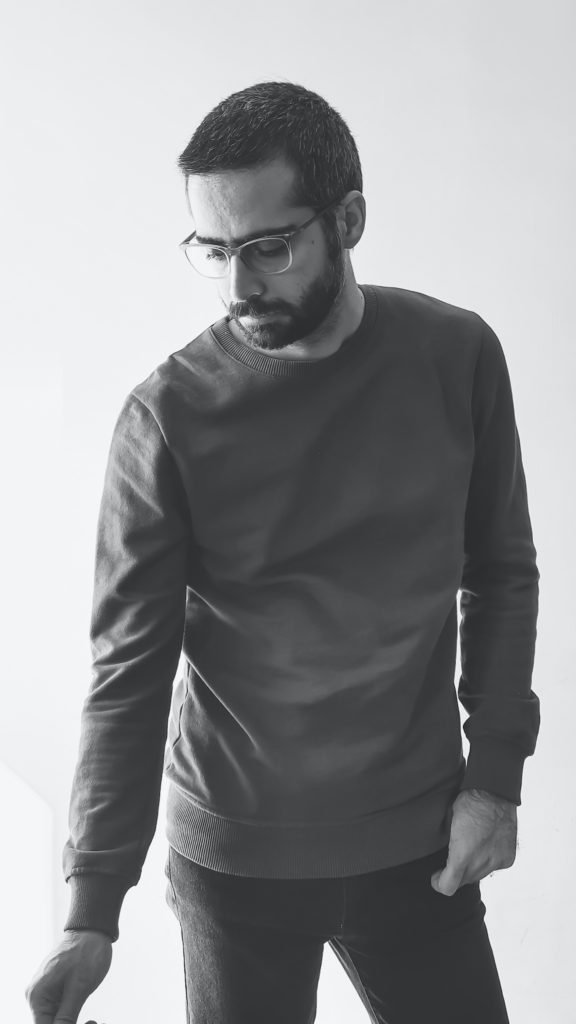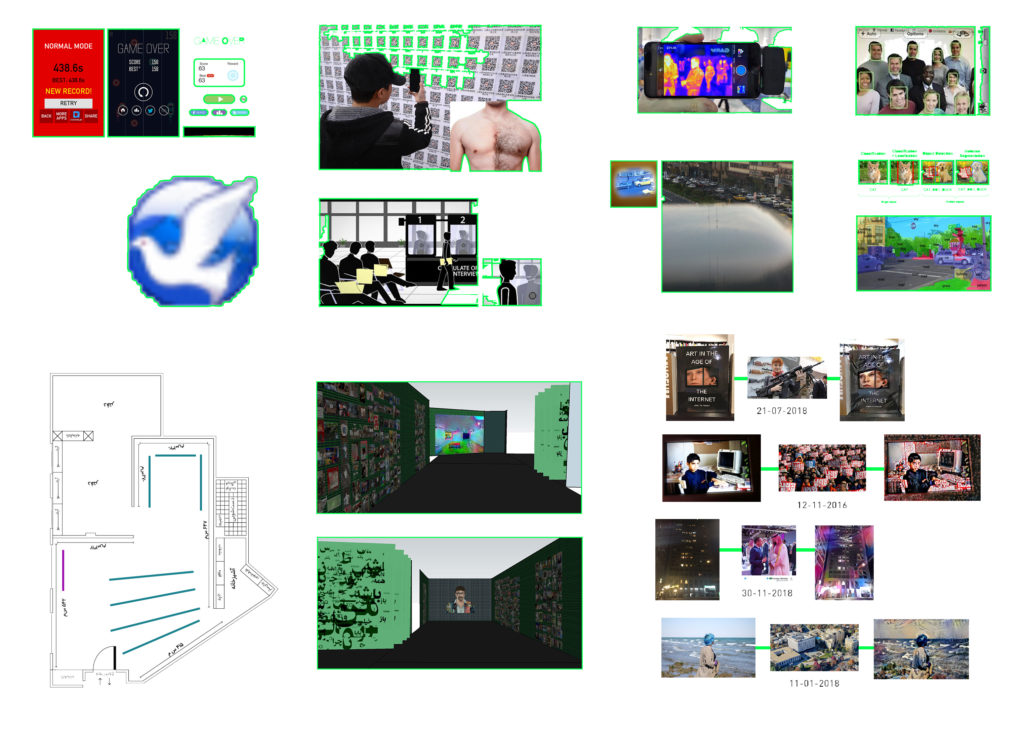 A.I. Bot Writes Movie Script

Virus. Probably it's human
immunity.
DANIEL
My gut tells me that this was the
product of a raw
sacrifice. My best friend.
No.
SCOTTIE
I promise you, it is human.
Never mind that.
DANIEL
I'm a Christian, Scottie.
and the rat (5/27/99)
36.
SCOTTIE
(whispers)
I had that feeling when it came
Human sea.
We are in a field of elephants, three of them, moving slowly,
with the same people following, and very slowly. There are
few cars, a little on the street, a little moving,
a little car by the company, occasionally, a car passing by. We
feel that they are moving along at full speed.
Gentlemen, it's cold.
I told you that it is an appeal from the
East.
Ahh, that's true.
Would you like a little supper?
Yes, thanks very much.
Oh, good evening, sir.
I was just wondering if I could
talk to you for a second?
It's the only way we can talk
in this climate, isn't it?
Sir?
humanly stricken
pardon me, come to my
worship.
Ismail reaches out to embrace Hamza.
Ismail slowly hands Hamza a tray.
isn't he young?
Ismail
Mahdi
BISHOP
Come here.
are you ok?
I will
Ismail picks up the tray and takes it to
the desk.
EXT