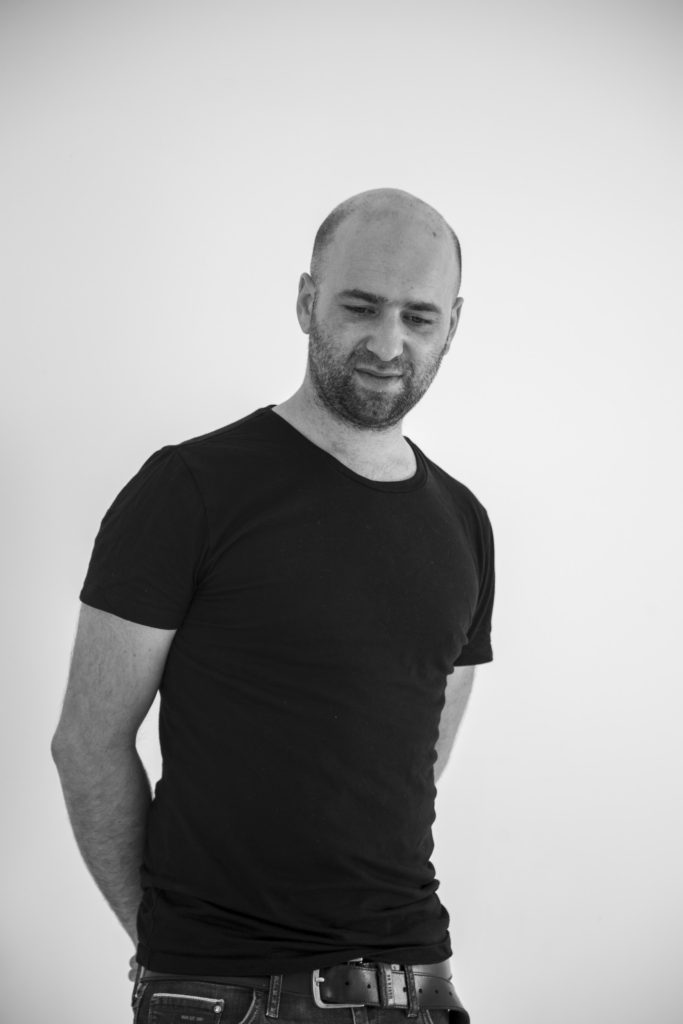 Benji Boyadgian, b. 1983, Jerusalem.
He studied Architecture at l'Ecole Nationale Supérieure d'Architecture de Paris La Villette (ENSAPLV), specialized in Urban Sociology in Post-Conflict Areas.
Boyadgian works on research-based projects that explore themes revolving around perception, heritage, territory, architecture and landscape. He works with multiple media, employing painting and drawing as his primary tools and site-specific installations as a means of integrating into space and context.
Works by Boyadgian have been displayed internationally. His recent exhibitions include: Guests, Istanbul Modern, Istanbul. CrossSections_notes, Exhibition Laboratory at the University of the Arts Helsinki (Uniarts Helsinki). CrossSections_perspectives, Konstfack University of Arts, Crafts and Design, Stockholm. Phantom Limbs, Jameel arts center, Dubai. Shared Religious Sites, DEPO, Istanbul. Intimate Terrains, Palestinian Museum, Birzeit. Climbing through the tide, B7L9, Tunis.
Boyadgian attended the Young Artists Residency Program of Confrontation Through Art Project, organized by EMAA and Rooftop Theatre Group, Nicosia; Grant holder, IASPIS, Stockholm; Guest Artist, Villa Romana, Florence; International Artist Residency Program, Istanbul Modern.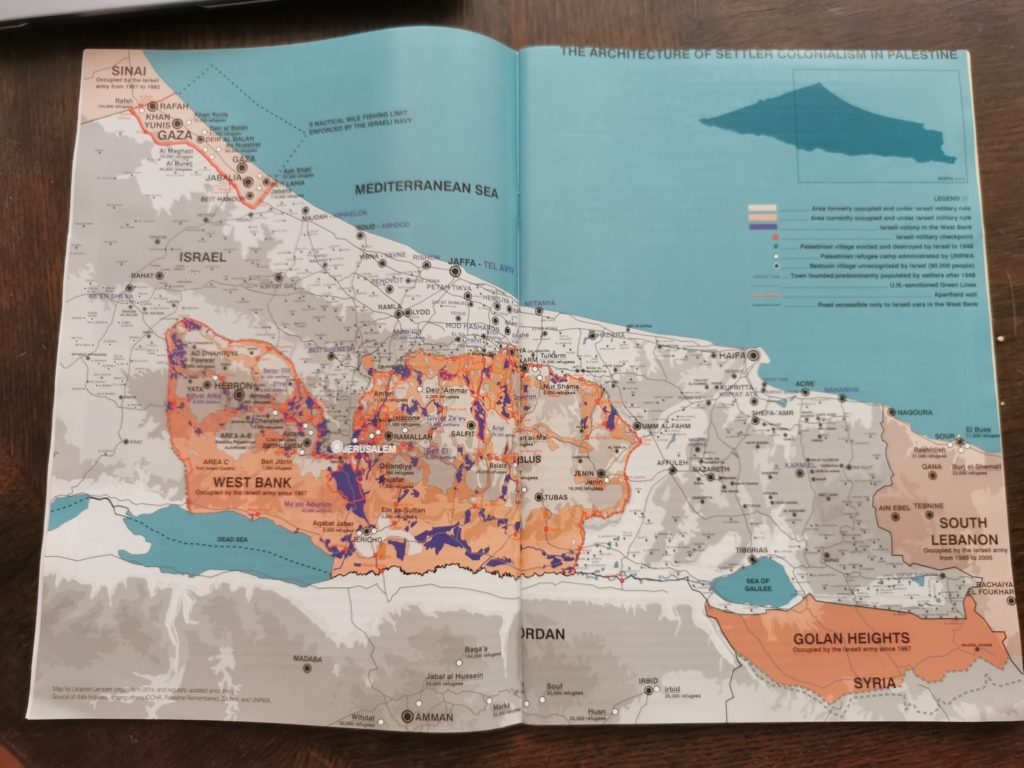 I would like to return to the subject of material and materiality. We have already talked about tiles, steel and also ruins. The critical attempt to understand the modernist narratives of progress, how and where their power and material effects are located, seems to me to be present in almost all of your works? How is one material history erasing others? Matter, material and material ecologies are also at the centre of discussions on the Anthropocene…
Can you dissociate something from its memory? reduce it to dust? Even particles contain physical properties with factual information and those can be a source for speculations. As long as there are humans around, matter will absorb memory. If we look at the recent 'Black Lives Matter' events and the corollary destruction, dismantling and removal of confederate monuments and other figures with racist pasts, it shows an ineluctable relation between matter and memory.
Maybe it's because of my educational background in architecture that materiality presents itself in an overarching way in my work. Architecture is by excellence the field for materialist psychoanalysis. It started off as a functional solution for a practical problem, and has evolved into something that encompasses everything related to space, from physical matter to political imaginary. As the Architects joke goes, 'the engineer knows everything about nothing, the architect knows nothing about everything.'
Materiality is one aspect I take it into consideration in my work, whenever I am working on an idea or with a medium, I question the materiality of it. It comprises everything from the physical properties of matter to its human appropriations and interactions. This notion sheds a light on the complex relationship of humans with their surroundings, especially when dealing with politicized matter, which are magnets to all sorts of projections. I like to think of materiality also through Walter Benjamins notion of phantasmagoria, a critic of the suppression of the practical values, supplanted by the poetic value, in an age where perception changed irreversibly because of modernity. It is through phantasmagoria that the world reproduces itself to us and we perceive the world. Since Benjamins writings our means of production and reproduction have evolved to an extent that its potentialities raise the question on the role of reproduction of images in shaping our belief systems. In the conversations around materiality, some ideas propose objects as autonomous, placing the 'human' and 'non-human' actants on the same level and suggest an ontological approach to objects. It is not so much the idea of autonomy of objects that preoccupies me, but rather the un-autonomous nature of perception.

Read more…