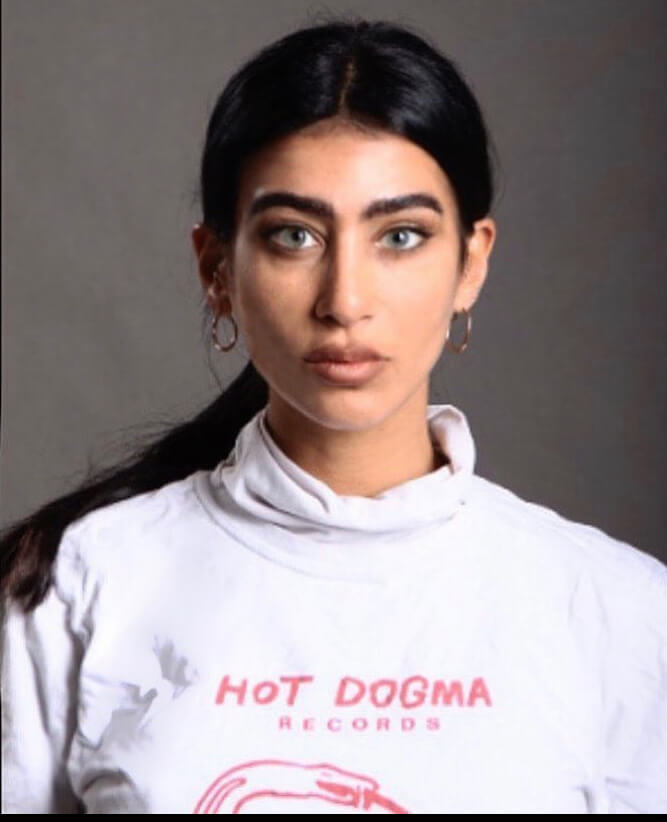 Shamiran Istifan, b. 1987.
Lives and works in Zurich, Switzerland.
Her work tells stories drawn from her upbringing in a cultural enclave where a two-world system was formed for her and her generation. Istifan's practice focuses on the different layers of social dynamics, motivated by her personal experience on collectivism, social class, religion, gender roles, relationships, power, and politics. By the intimate aesthetics that permeate her work, she highlights the symbolism in daily life.