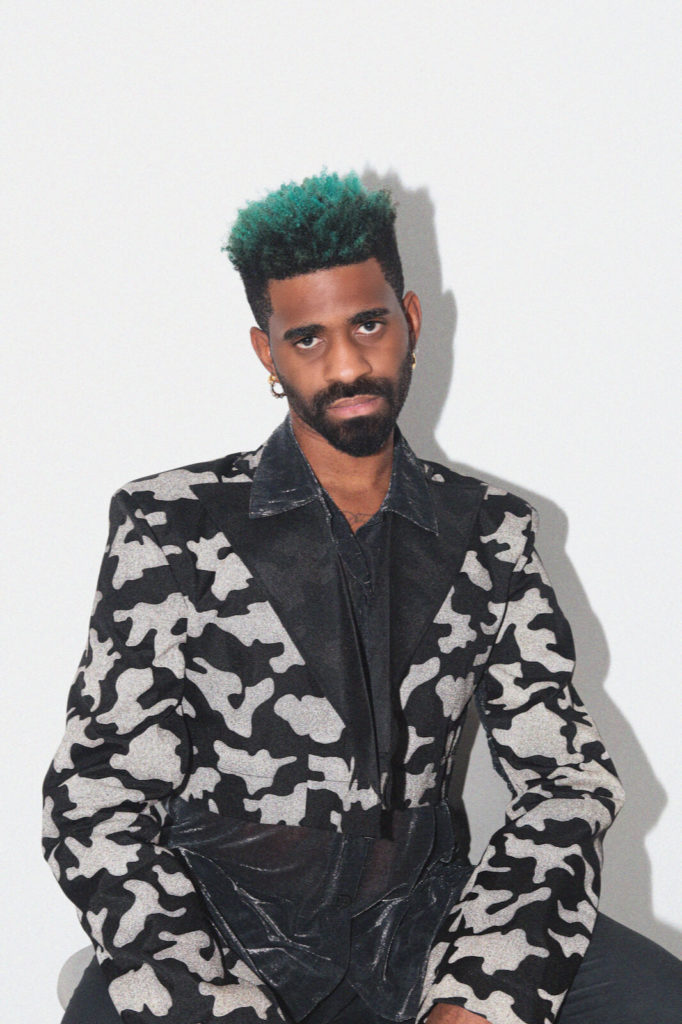 Christopher Joshua Benton, b. 1988, Portsmouth, VA.
Based in Boston, MA and Dubai, UAE.
Christopher operates across sculpture, photography, and film. He works closely with communities and within neighborhoods to instigate collaboration while sharing stories of power, labor, and hope. His practice explores how the working-class uses culture and innovation to stage resistance to postcolonial and neoliberal forces.
Past work has been presented at Dubai Design Week, the Fikra Graphic Design Biennial, and Jameel Arts Centre. His art has been featured on BBC World News and in outlets like Dezeen, Vogue Arabia, and Vice Magazine. His writing and cultural criticism have appeared in Identity Magazine, The Flagpole, and Global Art Daily.
He is currently pursuing his MS in Art, Culture, and Technology at the Massachusetts Institute of Technology, through the generous support of the Salama Bint Hamdan Al Nahyan Foundation.