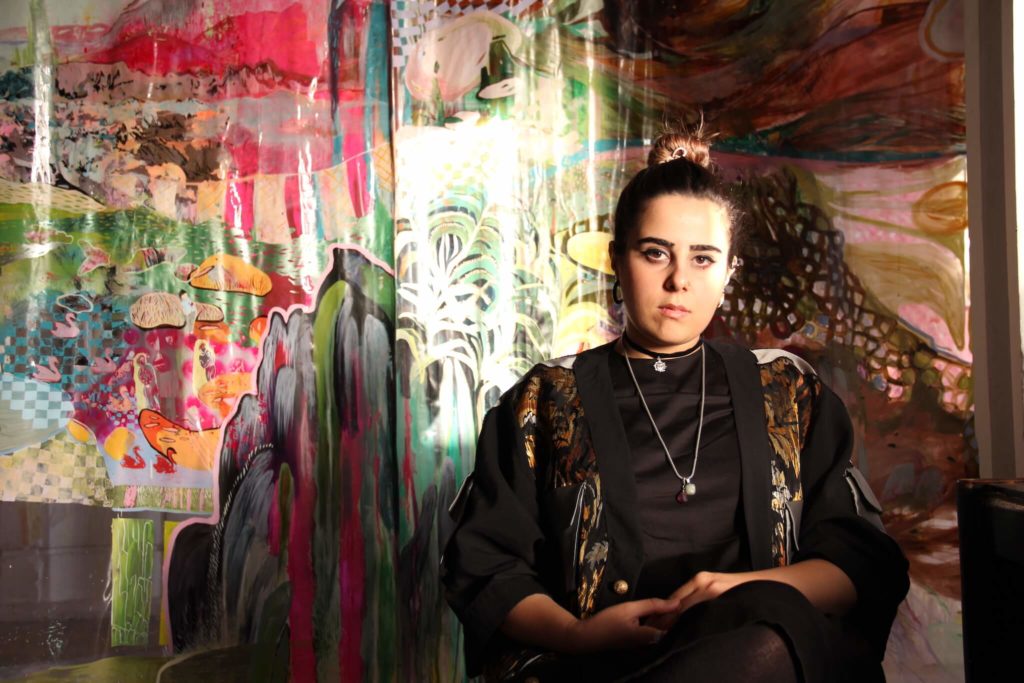 Fatemeh Kazemi, b. 1992, Tehran, Iran.

Kazemi's approach to art is focused on the process and context of creation, to spotlight the very period during which the work was built. She employs an amalgamation of media such as video, installation, writing, and performance that serve as research into themes of ritual, subculture, and archival memory. Kazemi uses a myriad of sources as a starting point, from theoretical text to a new word or memory, to weave together and capture transient qualities.
Selected Group Shows: Jun. 2020, Selected Artist's zine, Bon-Gah BookFair. May. 2020, The Red Wedding, RUSCHMAN Gallery, Chicago, USA. Mar. 2019, Season Salon Show Open Call, Bongah Art Studio, Tehran, Iran. Oct. 2018, Timeless Journey in Landscape, Fereshteh Art Gallery, Tehran, Iran.
Two Person Shows: Jun. 2018, Meadows & Mountains, collaborated with visual artist Zehra Nazli, Sub Community, Çanakkale, Turkey.
Solo Show: Aug. 2020, Curse be upon the hope of those hopeless people, Video Installation, Soo Contemporary, Tehran, Iran.
Digital Experience: Oct. 2020, Play/Cognition project (Collaborative project), Solo Show (platform for offsite exhibits). Oct. 2020, Dear Diary, Photo collective, BAESIAN Platform. Sep. 2020, Make your own artificial meadow, The II Platform, Digital Group Exhibition (Collaborative Video Art). Jul. 2020, Alone with flowers, ROSVA Mag, Collaborative Live Performance. May. 2020, Tears free, The II Platform, In Between Isolation (Live Performance).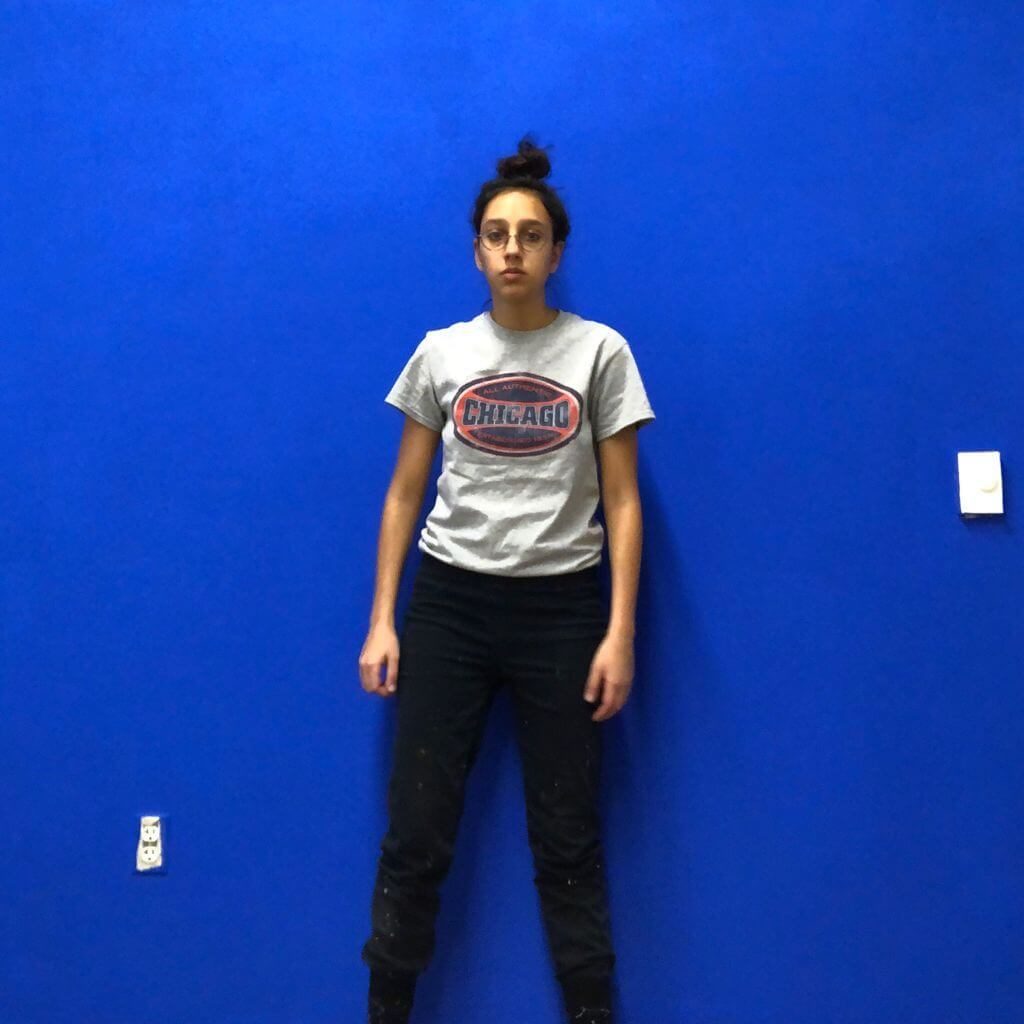 Maryam Faridani is an Iranian artist currently living in Chicago.

By using moving images, installation, and performance, she explores how the given technical systems today lead to the creation and maintenance of a particular set of social conditions. Humor is an important aspect of her work as she finds it to be an effective way to talk about matters that are usually dark and bitter. She received her MFA from the School of the Art Institute of Chicago in 2019 and holds a BFA in Theater from the Art University of Tehran.