Team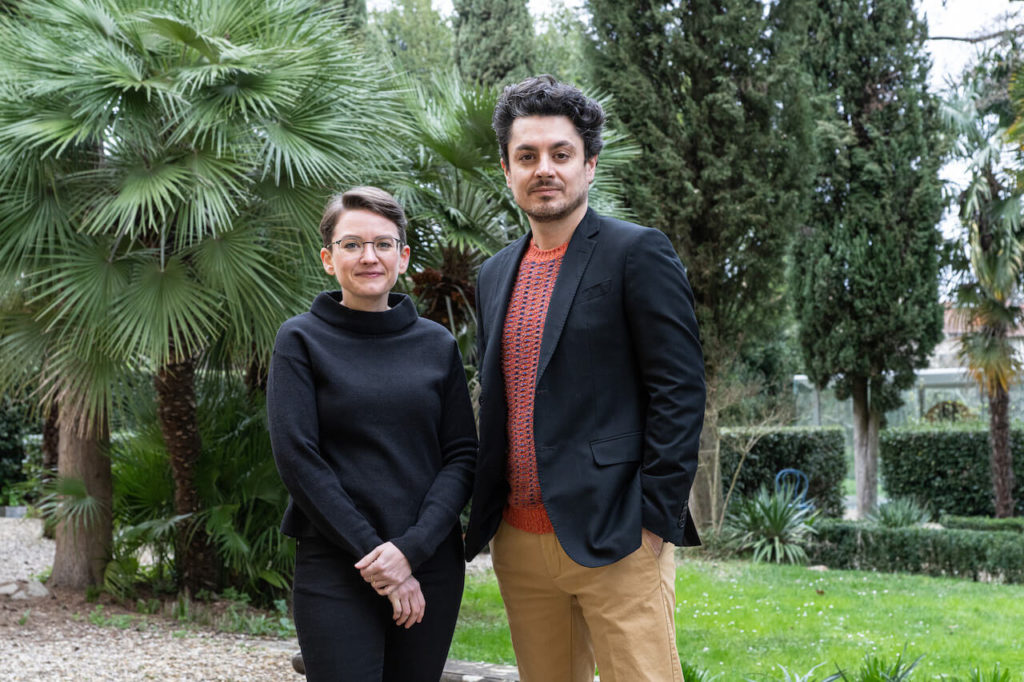 Katharina Ehrl, b. 1985, Munich Germany.
Co-Founder/Curator
After a bachelor professional in Trade and Commerce she went on to study Art History in Munich and Venice. Her research focus is on the development of modern and contemporary art in the Arab world and its diaspora, with an emphasis on Lebanon.
She is currently a PhD candidate at the Ludwig-Maximilians-University in Munich. From 2016 to 2018 she was assistant curator on the research and exhibition project Flow of Forms / Forms of Flow. Design histories between Africa and Europe, which was presented in Munich and later at the MARKK in Hamburg.
Davood Madadpoor, b. 1981, Tehran Iran.
Co-Founder/Curator
Has lived in Florence since 2013. He has worked as a librarian, dealing with archiving methods, and later as office manager in the Tehran Art Center (Hozeh Honari). He studied photography at the Iranian Photographers' House and the Tehran University of Applied Sciences and Technology.
After receiving his bachelor's degree in fine arts, he graduated in Curatorial Studies from the Accademia di Belle Arti in Florence with a thesis focused on local context as an impetus and inspiration for the art practices of artists-in-residence. He is currently working at Villa Romana, Florence, as assistant curator and project coordinator.
Contact: contact@sumac.space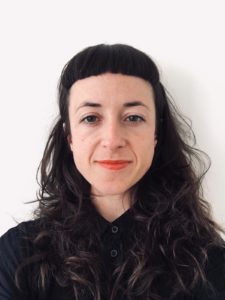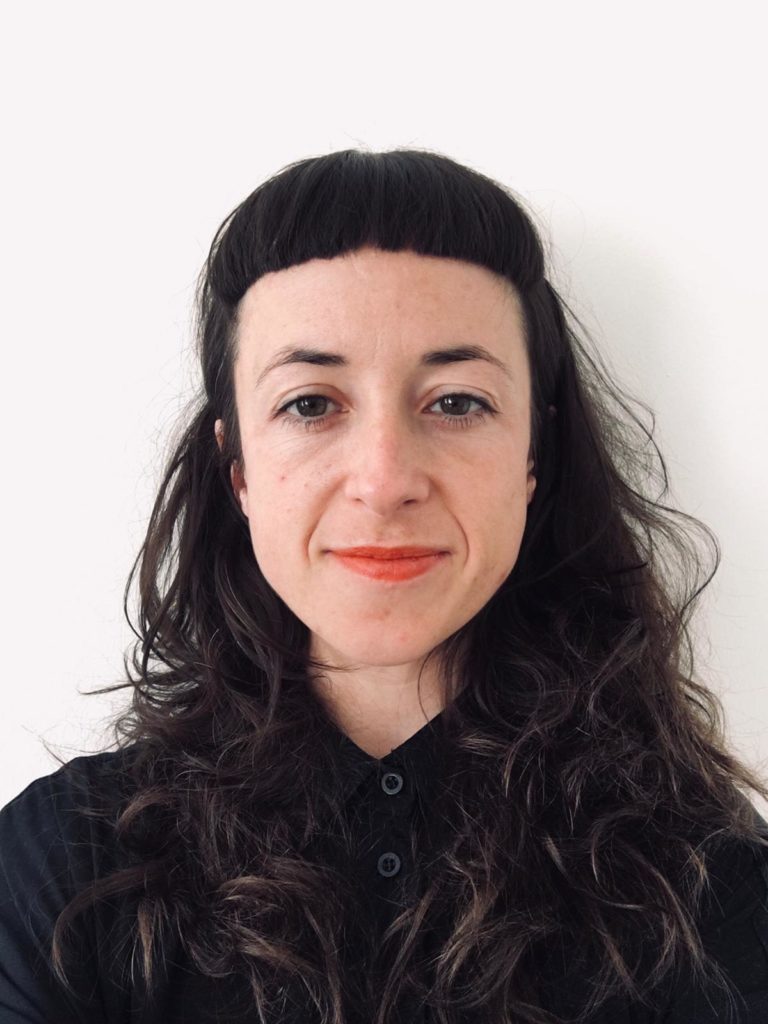 Jaroslava Tomanová, b. 1989, Klatovy Czech Republic.
Co-Editor
Jaroslava is a researcher and a writer based in Vienna. Alongside ongoing voluntary and informal art-related activities, her professional background is a combination of working in the visual arts, contemporary dance and performance, academic research and writing. In the past she worked as Curatorial Assistant at Thyssen-Bornemisza Art Contemporary (TBA21) and as International Collaborations Coordinator at Tanec Praha. Her commitment to art and politics of solidarity, equality and justice drives her motivation to develop curatorial research, writing and practice alongside an overarching long-term research interest in the connection between language and power. Her university education has primarily focused on the relation between the arts and the state, and her PhD research at the University of Leeds is a critical study of neoliberal cultural policy discourse. As a writer and art critic she has contributed with reviews and essays to Corridor8, This Is Tomorrow and Freedom News.
Contact: editorial@sumac.space