SUPPORTERS
During the development of this project, we have been fortunate to collaborate with people whose spirit, passion and knowledge we admire.
Ester Di Leo [Press Office and Communications – Italy] | Francesco Fumelli | Annette Kaplan | Giuseppe La Corte | QZR Studio [Implementation of the platform]| Alessia Simone | Franco Speroni | Angelika Stepken | Marco Tognetti | Laura Vetter | Zahra Zeinali

Philomena+
art & architecture platform
for collaborations between the WANA
GUEST CURATOR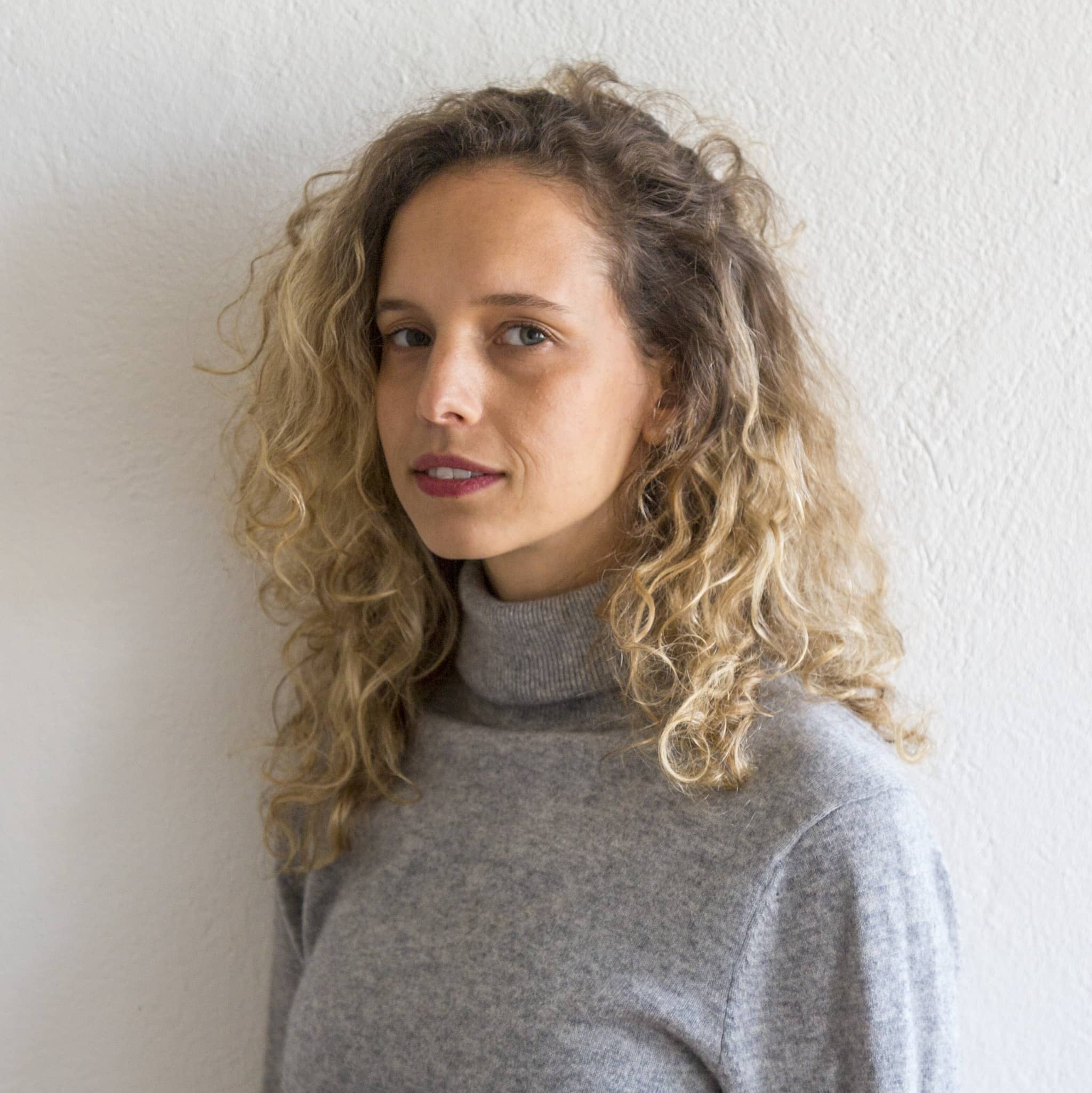 Darya Aloufy (b.1992) is an art historian and curator. She holds a BA in History of Art from Tel Aviv University and an MA in History of Art from University College London. Her research focuses on ambivalent narratives of identity and counter-narratives, with special interest in photographic archives as well as women's image. She is currently the Assistant Curator at TAU Gallery.
Curator of the exhibition Present Imperfect
On-View: 02.02.2021 – 23.03.2021