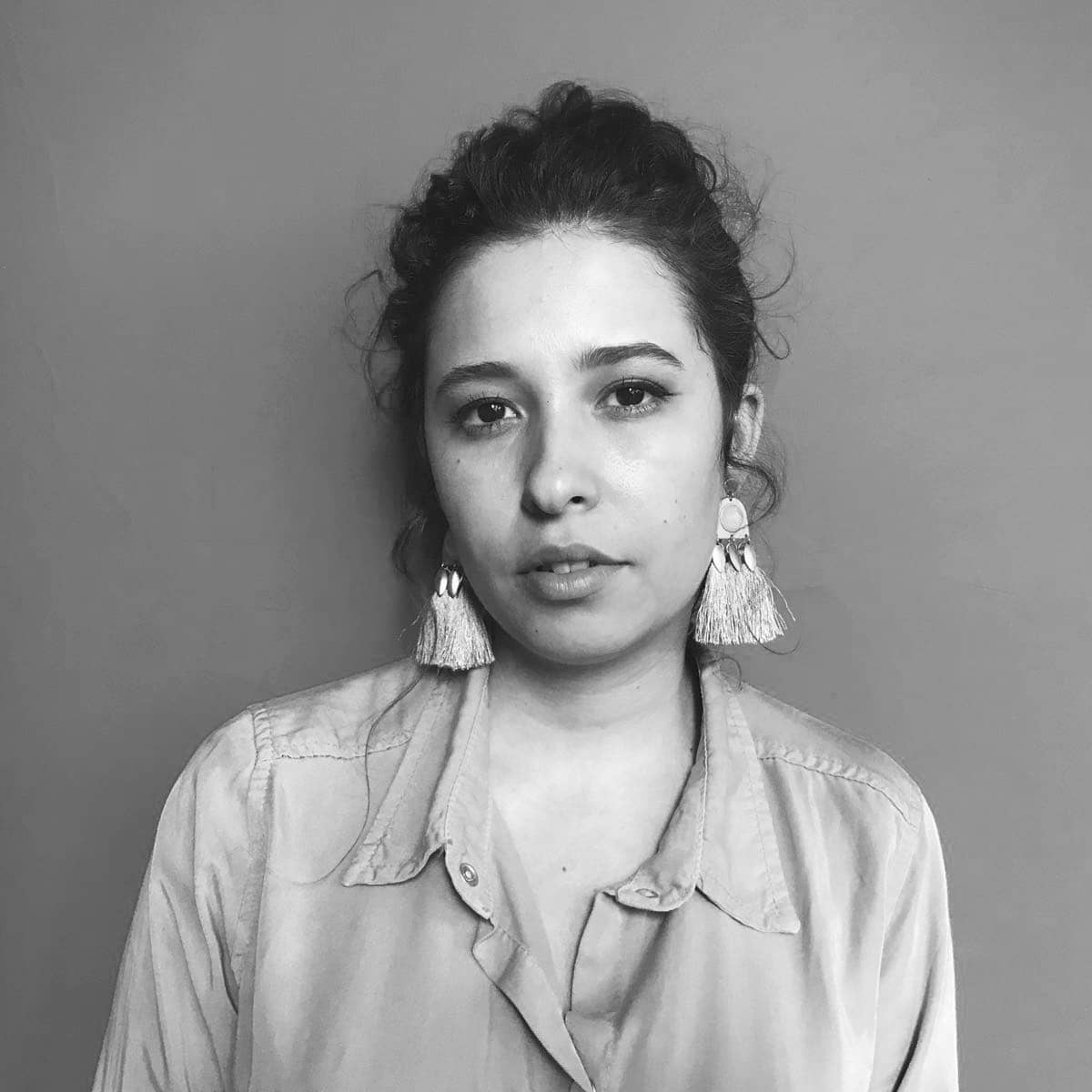 Soukaina Joual, b. 1990, Fez, Morocco.
Lives and works in Rabat, Morocco.

Soukaina Joual is a Moroccan multi-disciplinary artist. Her videos, performances, paintings and installations showcase an interest in how one's body can translate and reflect various tensions, dynamics, and differences. She often uses her own body as a medium, as part of her research material, or as means of experimentation. She usually focuses on the body from different perspectives: how it changes, its interaction with personal identity, and how it can also become a site to engage in important ideological debates. Her work is extremely contextual, as she lets her surroundings, people and places inform her artwork process.

Soukaina Joual participated in various projects in institutions and spaces in Morocco and abroad like L'appartement22, Khalil Sakakini Cultural Center, Museo Nacional Centro de Arte Reina Sofía, Halle 14, philomena.plus, PROGR, Cité Internationale des Arts de Paris, La Friche la Belle de Mai, Sunday Issue Gallery, MASS Alexandria, Medrar, SeeDjerba, Seoul Art Space GEUMCHEON.
As of January 2022