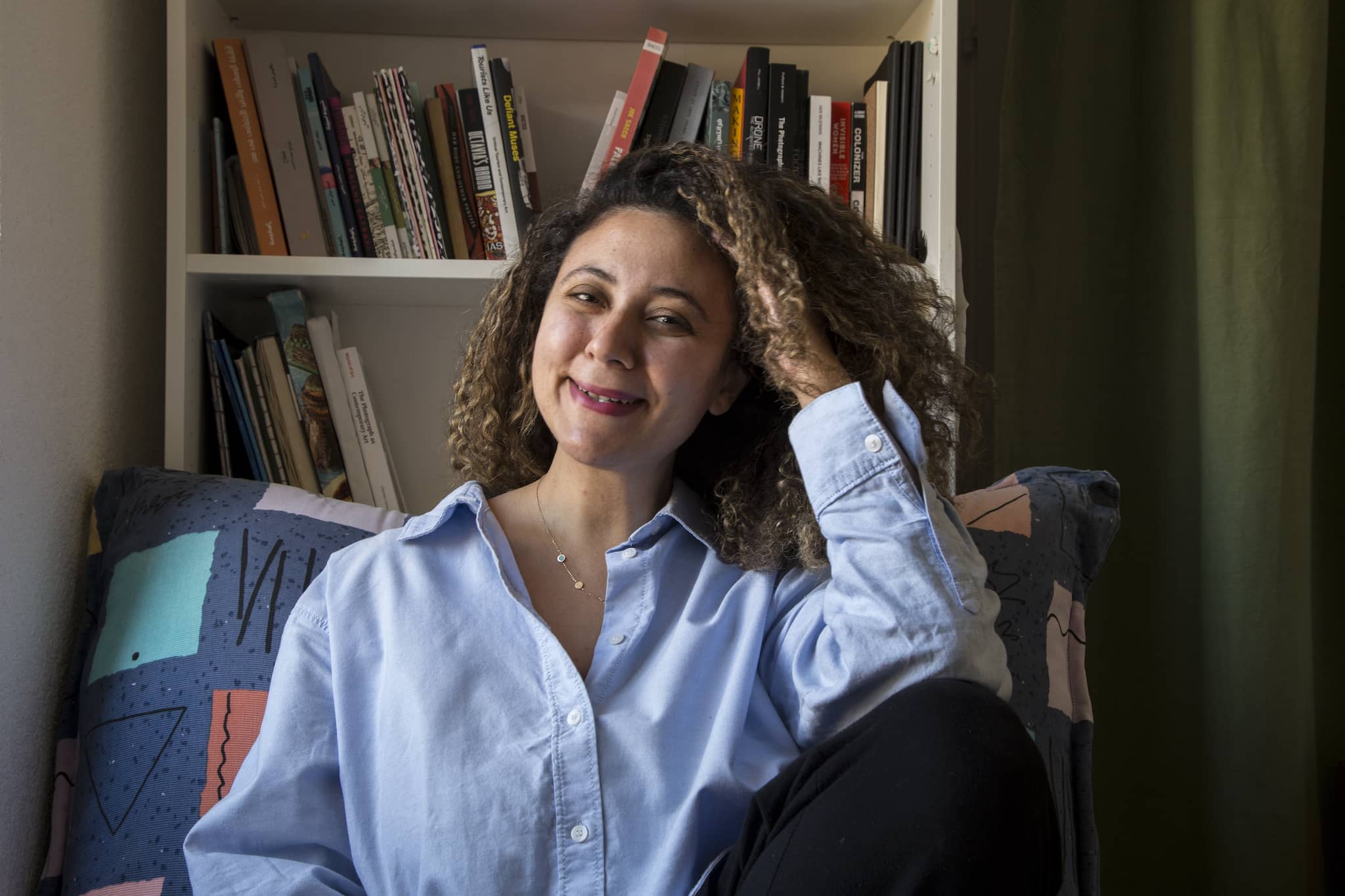 Nourhan Maayouf, b. 1990, Cairo, Egypt.
Lives and works between Egypt and Switzerland.

She works with different mediums such as photography, illustration, performance and text. Her work is mostly autobiographical exploring themes of home, body and relationships. Recently she started to grow an interest in socially engaged art practices that involve conversation and participation. She is currently studying Arts in Public Spheres at the Valais School of Art and Design.

Nourhan Maayouf has participated in many local and international group exhibitions such as Addis Foto Festival in 2018 and Cairo Video Festival in 2019. As well as winning local and regional awards, most prominently Absa bank l'Atelier grand award in South Africa, topping one hundred African artists in contemporary art in 2016. She is currently studying Arts in Public Spheres MA program in EDHEA (école de design et haute école d'art du Valais), in Switzerland (2020/2022).
As of January 2022
I love food and cooking.
I love participation and conversation.
Throughout my artistic process, I explore individuality and collectivity in meal preparation and consumption.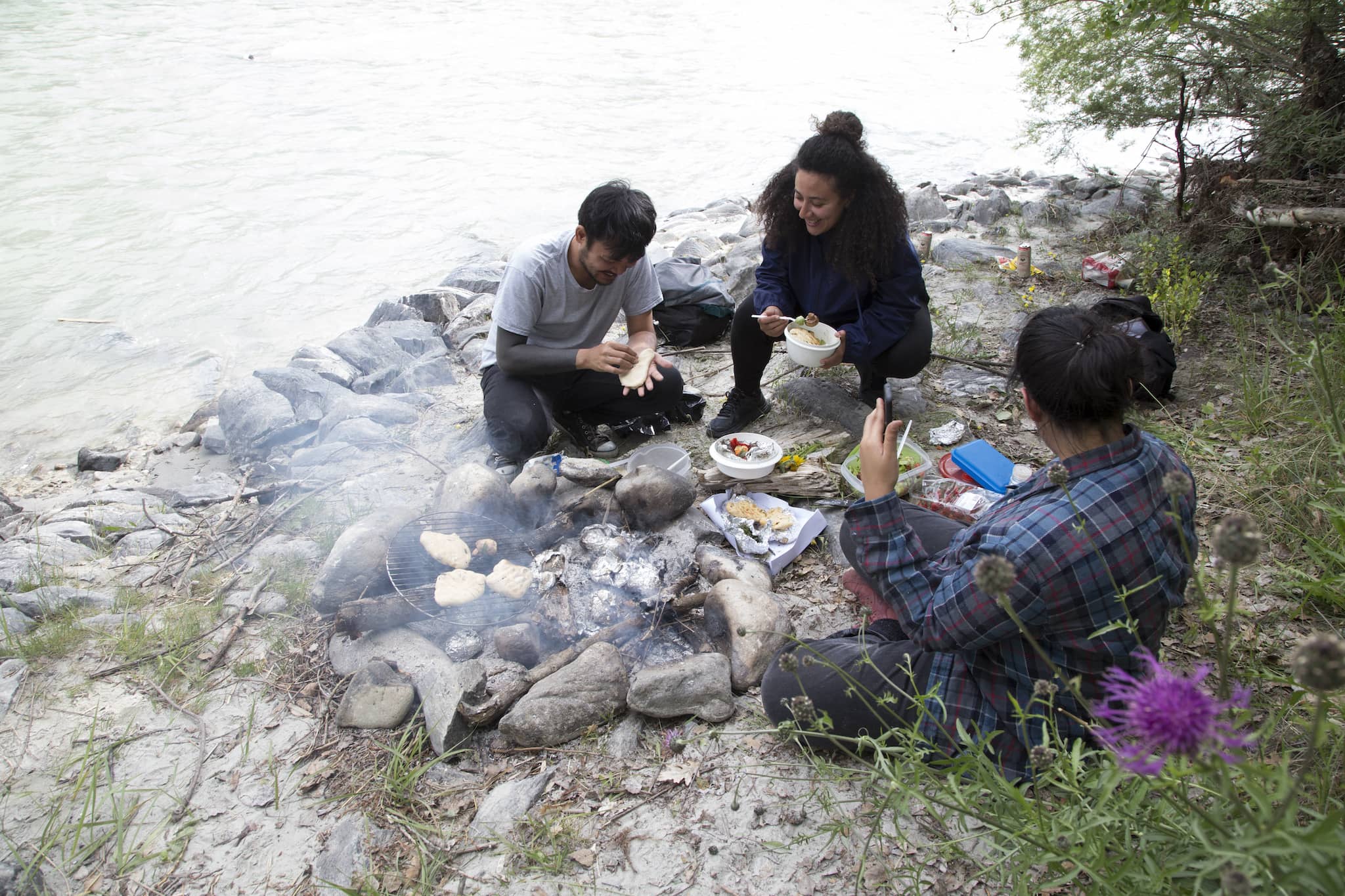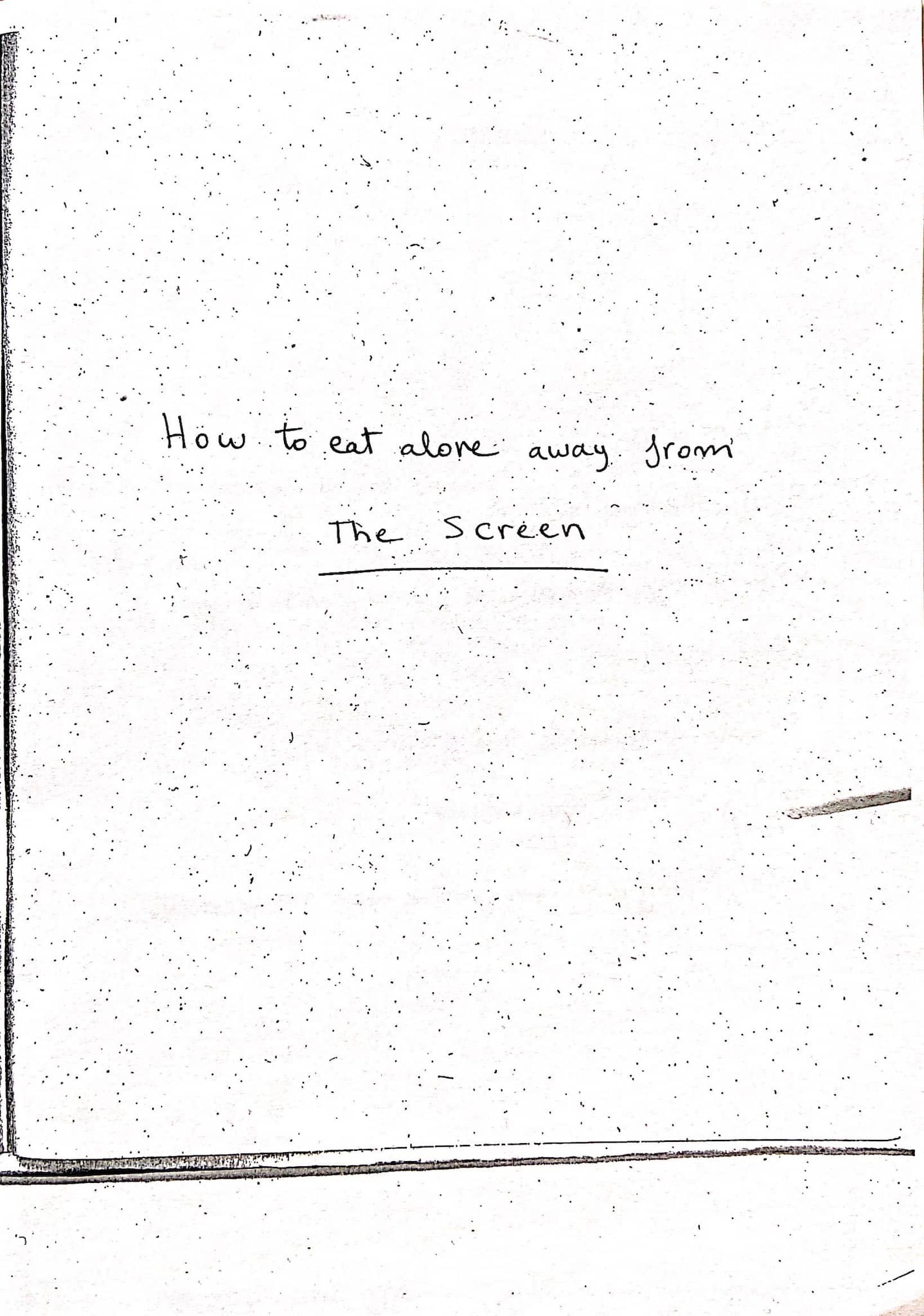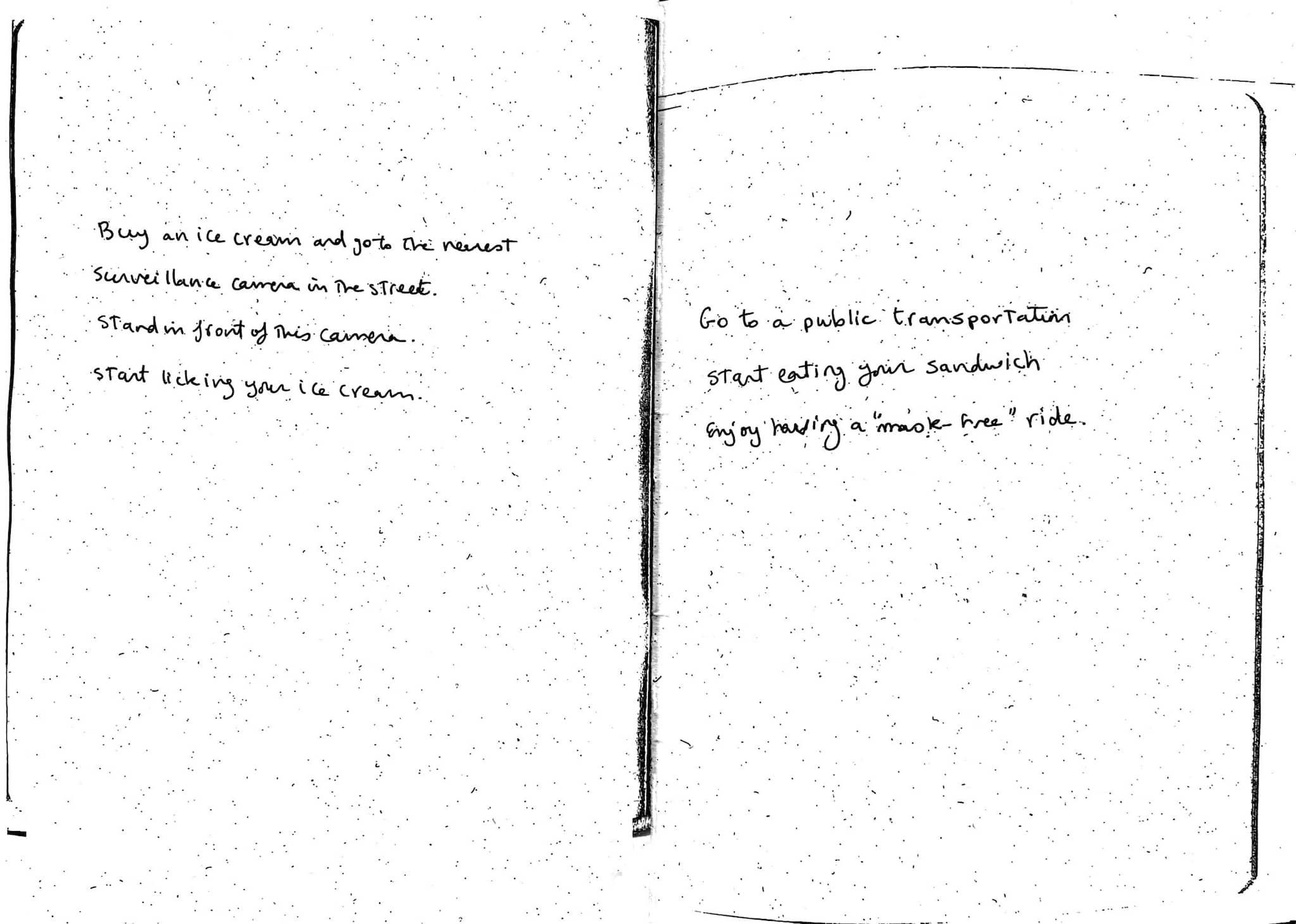 In my process, I have questions!
To what extent can we get together during the time of pandemic?
Can we trust each other when we cook together touching the same food that we are going to eat later?
Can we trust eating and drinking with a stranger?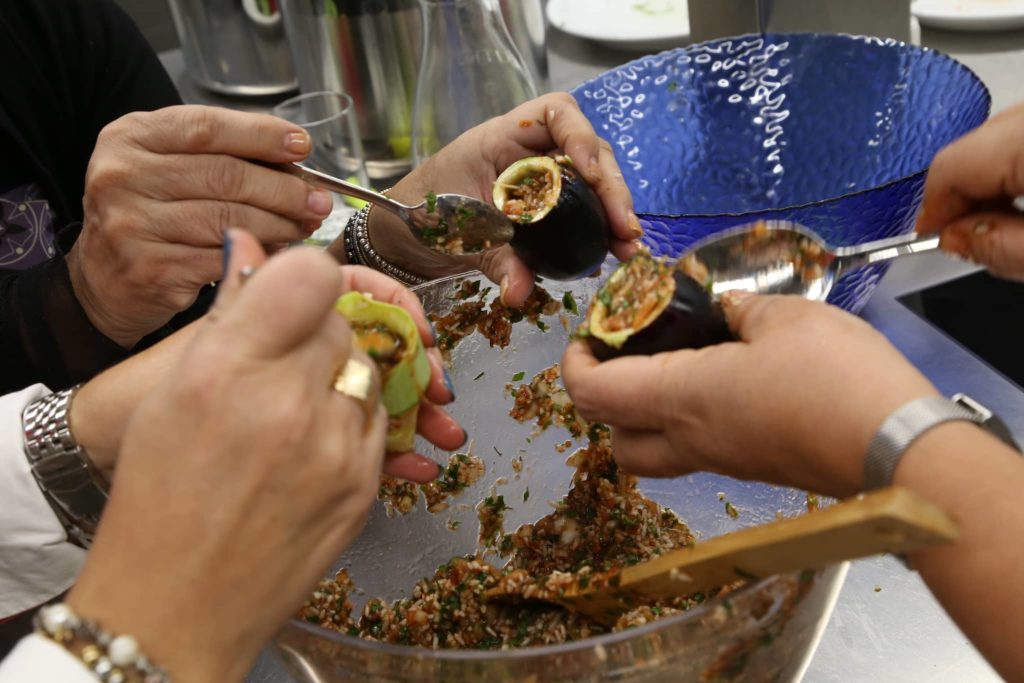 Cooking and eating together is a form of care for ourselves and for others.
Slowness in food preparation and consumption is a form of care.
In the middle of slowness, we give time for each other, to talk and to listen.