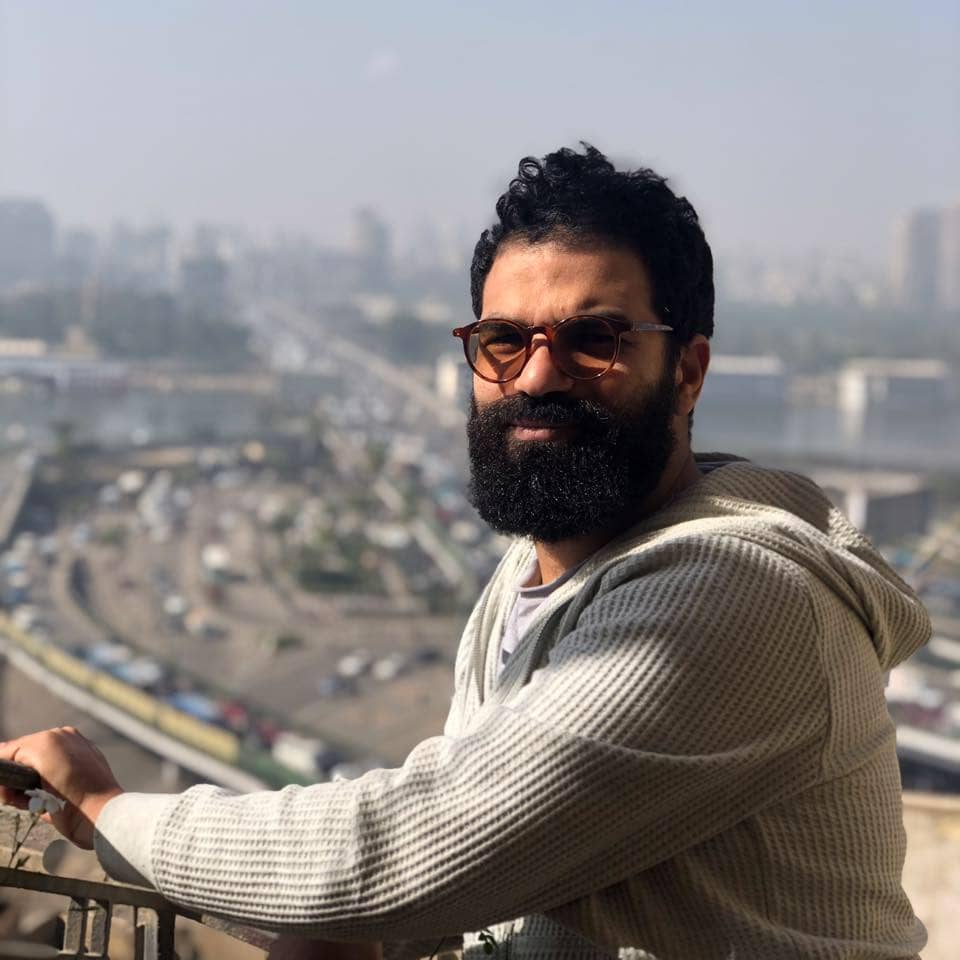 Mohamed Abdelkarim, b. 1983, El Minya, Egypt.
Lives and works in between Cairo, Egypt and Maastricht, Netherlands.
Abdelkarim's practice is performance oriented. He considers performance as a research method and a practice through which he produces texts and images that embody the forms of poetry, scripts, sound, and video. Employing and reflecting on different performative acts like narrating, singing, dancing, detecting, and doing, his work is concerned with the performance of renegades in a time of crisis, complicating the relationship between geography and the fugitive. As part of his performative practice, he established "Live Praxes" – a performative project that brings together lectures, debates, readings, critical responses, and creative quests, alongside with organizing performance nights.
His performances have been included in Guild Master of Cabaret Voltaire Manifesta11, Zurich (2016); Sofia Underground Performance Art Festival, Bulgaria (2016); Live Works Performance Act Award Vol.5, 37°edizione Drodesera, Italy (2017).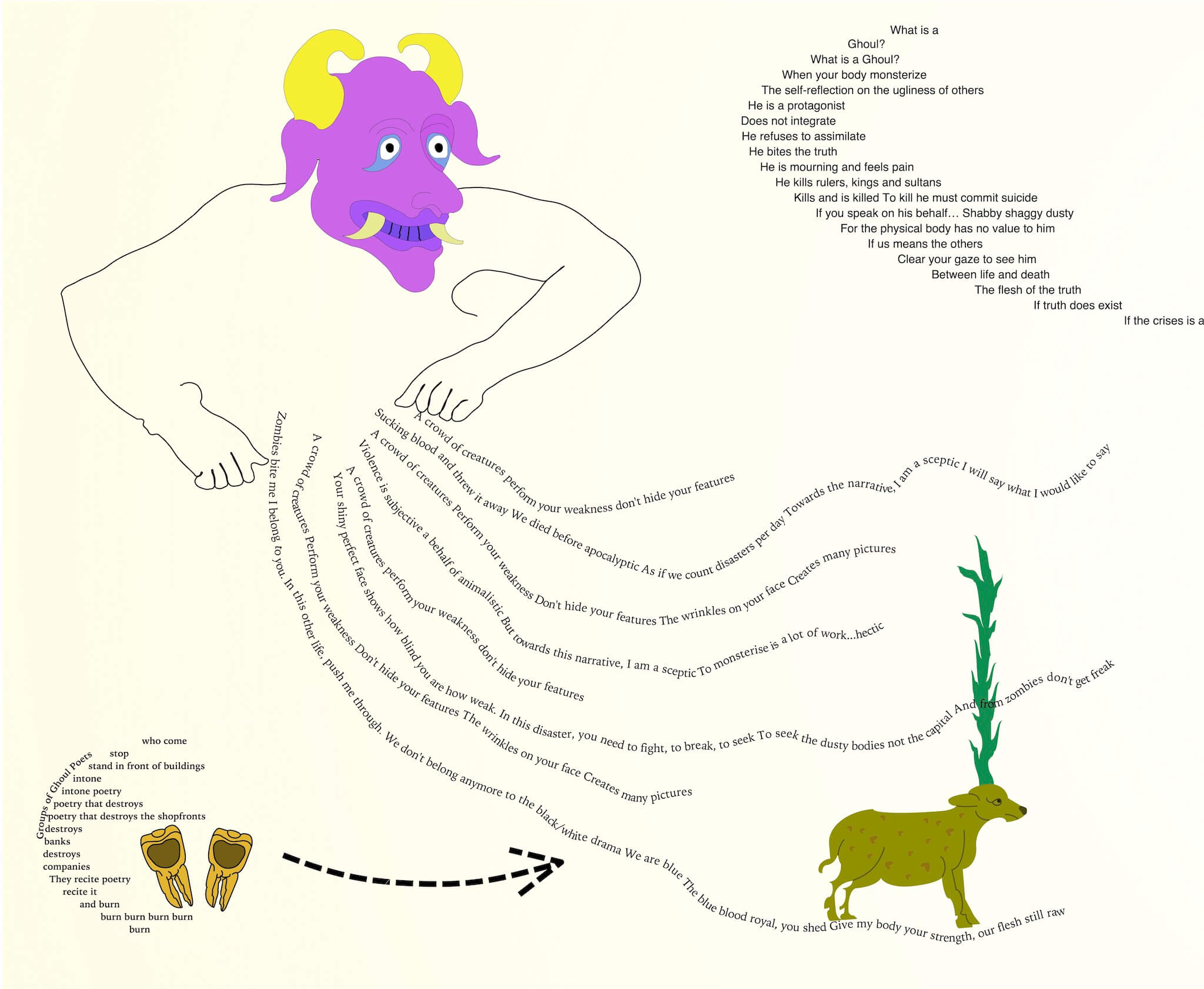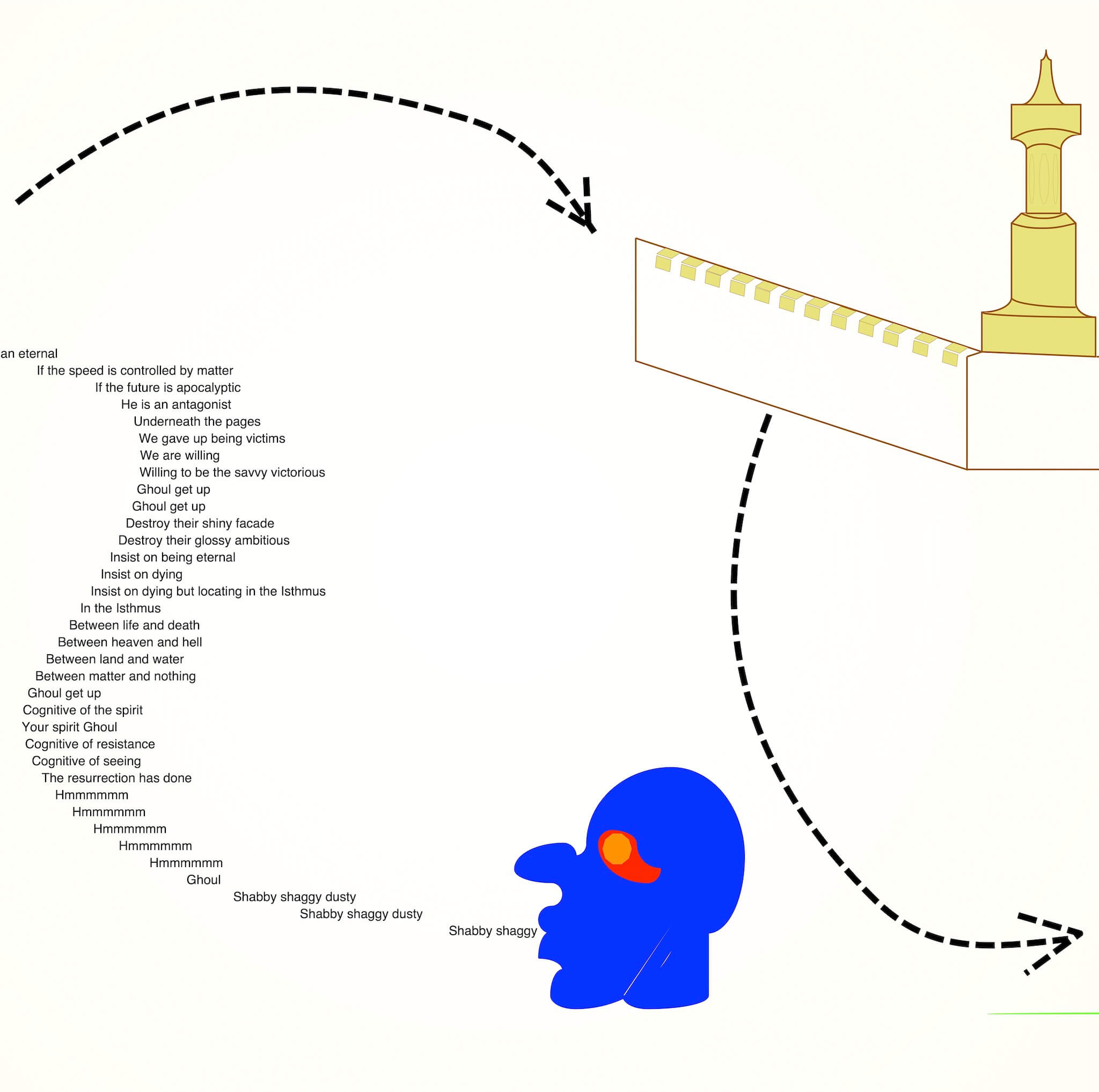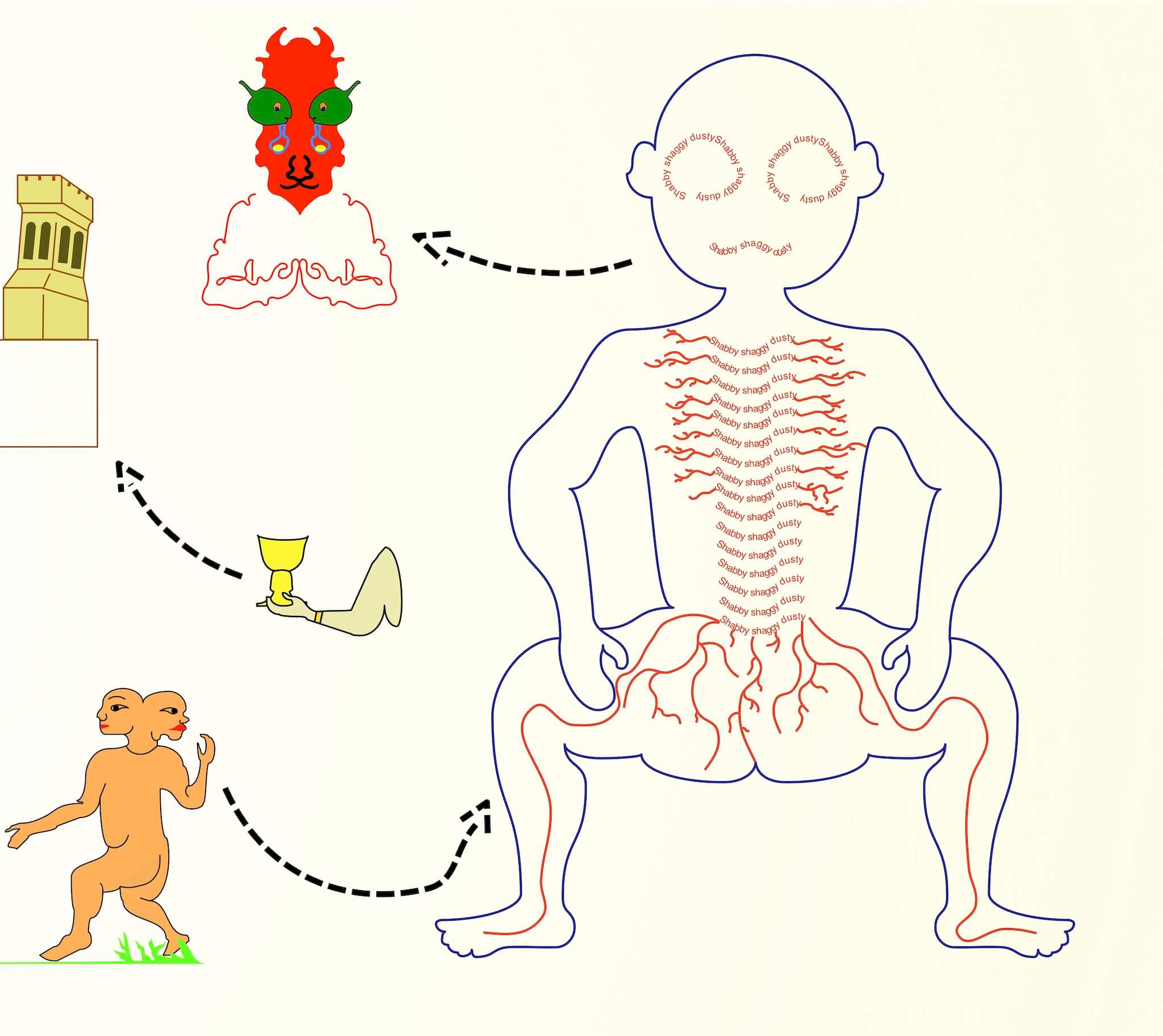 Oh, I am so sorry! I didn't mean to scratch your face, Audio play, 2017

The play relies on the notion of "ugliness" and on the act of savagery. It proposes a redefinition of savagery in a time of crisis. While questioning the archetype of ugliness through a collection of narratives, masks and images, the play floats over historical and contemporary drama productions. In the subgenre of horror films, the Zombie is an antagonist, an infected human, rotten and ugly! It is a creature that threatens humans with its infection. In One Thousand and One Nights, also known as Arabian Nights, The Ghoul is a fearsome creature, who floats between life and death, again, an ugly creature.

It threatens the king. In drama productions of zombie films and Arabian Nights, Zombies and the Ghoul are considered ugly antagonists with monstrous bodies, while the perfect human is the protagonist who gets rid of those creatures. Both dramas emphasize the ugly body as an antagonist who deserves to be killed.

Through the models of Zombies and of the Ghoul, the play imagines a possible mode of existence in times of perpetual crisis. Through a dark edition of A Thousand and One Nights, the project thinks through a hypothesis [if savagery is a mode of resistance, how can we contemplate its aesthetic?].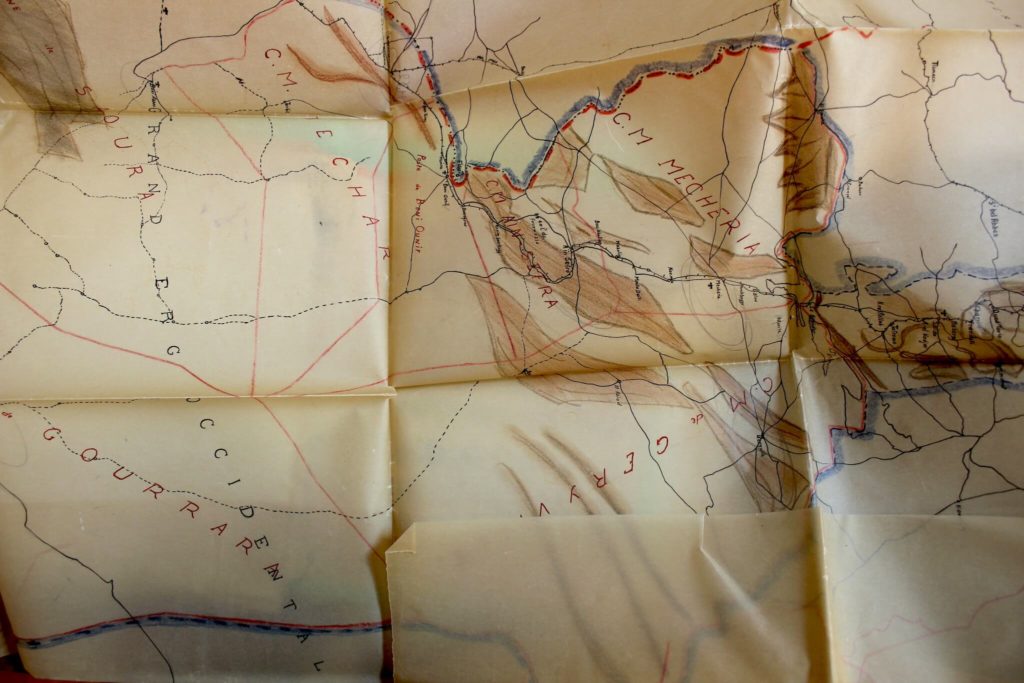 To migrate is more about moving, to move between cities or towards a city. To move to one city will push you to another city. To migrate: To migrate is to run, like birds in the winter [birds in the winter] This is not a poetic metaphor; that's what migration is in English dictionaries. To migrate, you have to be aware of geography as a walker, in mountains and deserts, as a sea rover, or a sea crosser.
I have been collecting different stories about renegades and rovers. I have collected many characters. Some are real characters, some fictional yet almost real. But all of them are from History and the History of History. I do float over History, seeking the Now. Now is the contemporary moment. History is also now. I thought I was collecting biographies of historical characters, but I am not; I am collecting corpses and bodies. Bodies that intended to morph into corpses and transmigrated into other bodies. Since History is not linear but circular and repeats itself, since Modernity had one face but different bodies, the story has transformed into corpses. The renegades I collected date back to the 16th and 17th centuries, not earlier, which was the start of the approach of the modern era. The approach of the modern era, did you get that?…No problem. I believe that we don't live in a modern condition yet! Modernity approaches us: Modernity comes nearer and nearer. Modernity approaches us: tactical strategies from both sides. Do you get what I meant?