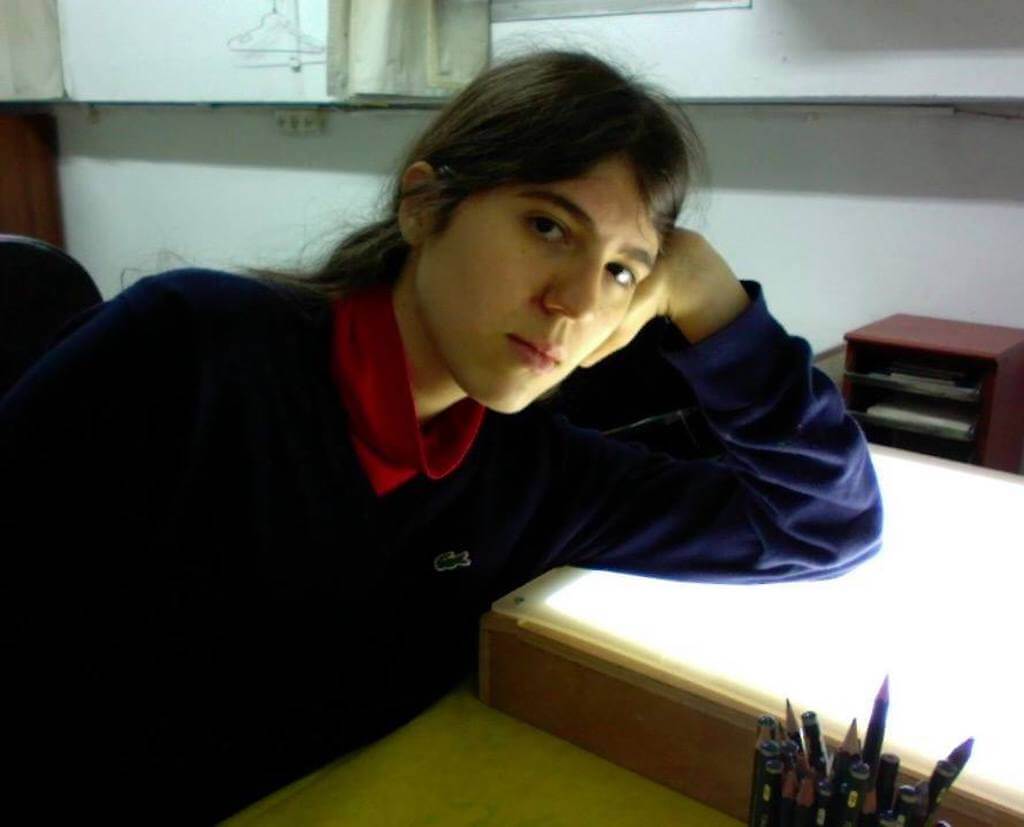 Maya Perry, b.1994, New York, USA.
Lives and works in Tel Aviv.
Maya Perry is an artist and musician who was born in New York but immigrated to Israel at the age of ten. She holds a BFA from Minshar School of Art, Tel Aviv and has also studied painting and drawing at the Avni Institute of Fine Art, Tel Aviv.
Working with drawing, experimental animation, sound, performance and installation techniques, she focuses on post-trauma as the foundation of her artistic practice. Her goal is to translate her personal traumas into universal expressions encouraging the viewer to raise crucial questions about themselves from the perspective of a non-judgmental, hypersensitive, heart-beating animal. By highlighting how moments of intimacy and vulnerability intersect with memories of violence and manipulation, she explores how embedded trauma affects us as individuals and as a society.
Perry's work has been displayed in various solo and group shows including Shuttle, RawArt Gallery, Tel Aviv (2020); Daddy Issues, Beit Romano, Tel Aviv (2019); Group Show, New York City Art Center in Tribeca, NYC, USA (2019); Space Chorus, Alte Handelsschule, Leipzig (2018).
Her films have been screened at various video and animation festivals such as Tricky Women Festival, Vienna, Austria (2020 and 2018) and Lago Film Festival, Treviso, Italy (2019 and 2018).
Itching
"I really must go."
"No, I really must go."
It tastes like the aftertaste of someone I do not love.
It tastes like a secret, the kind that gives me rashes.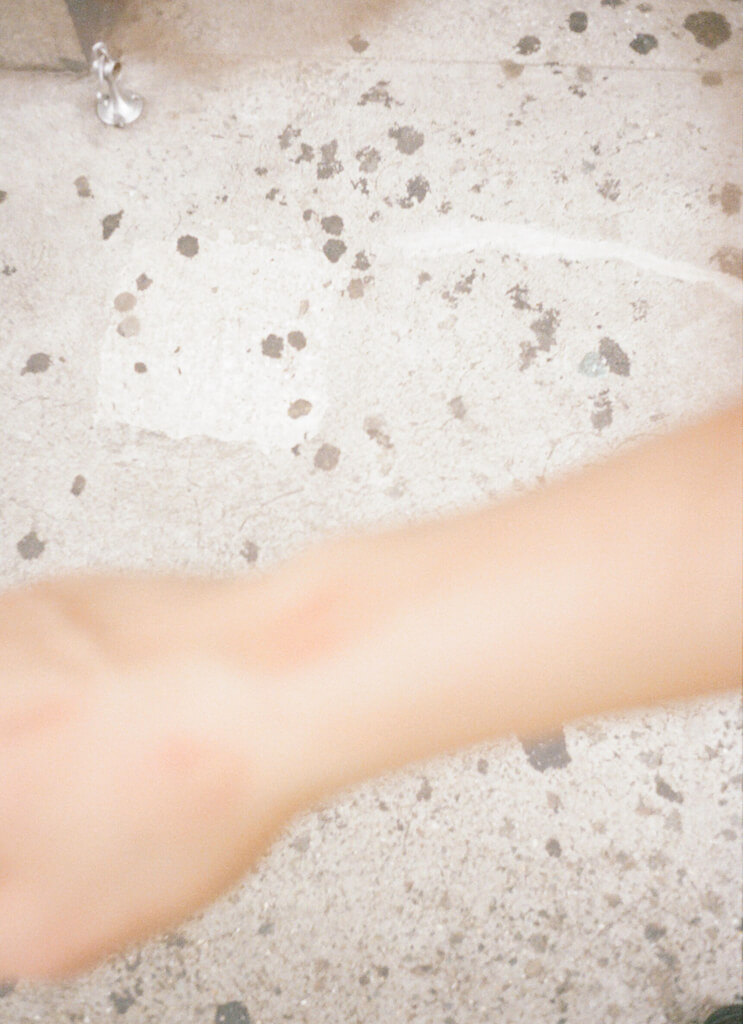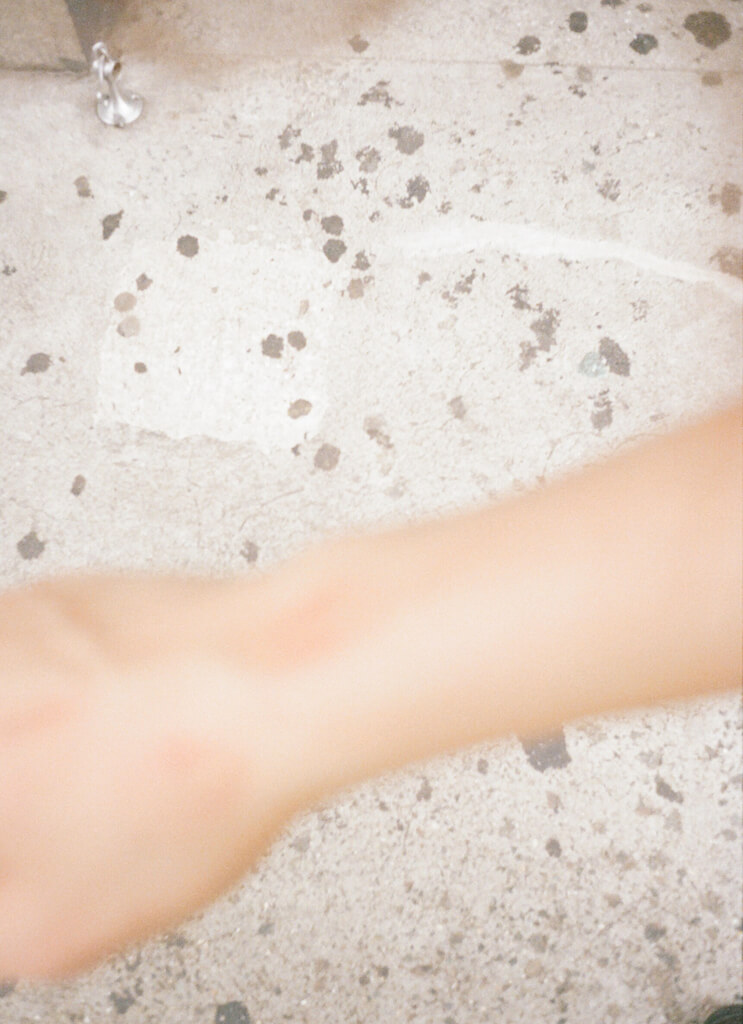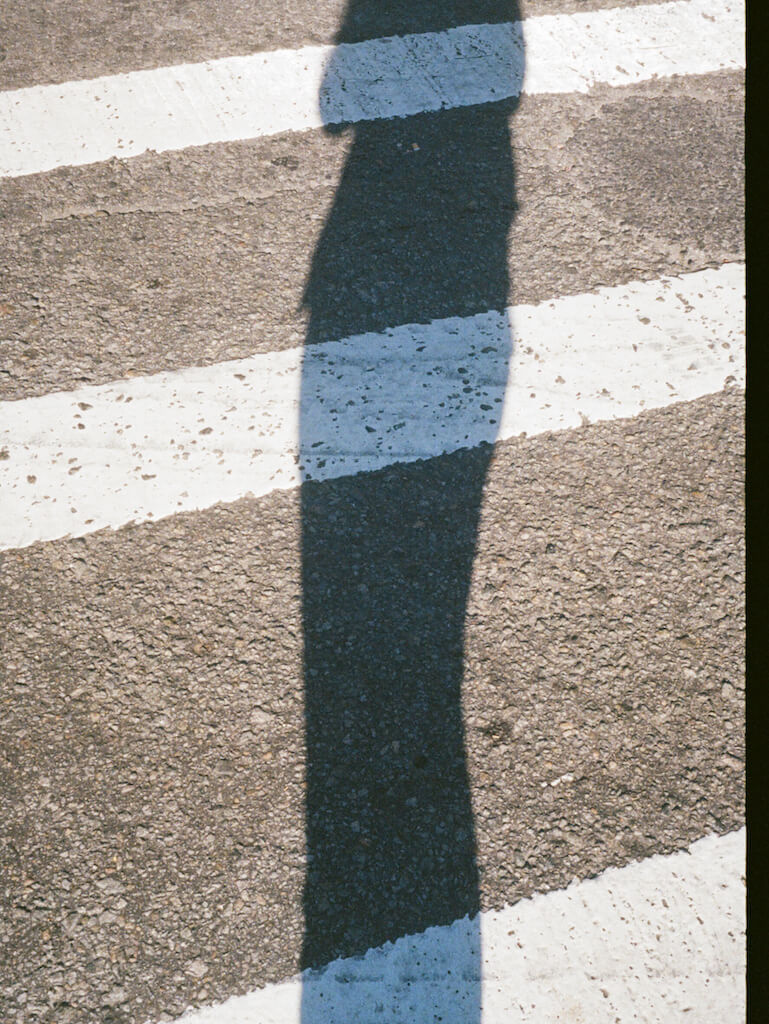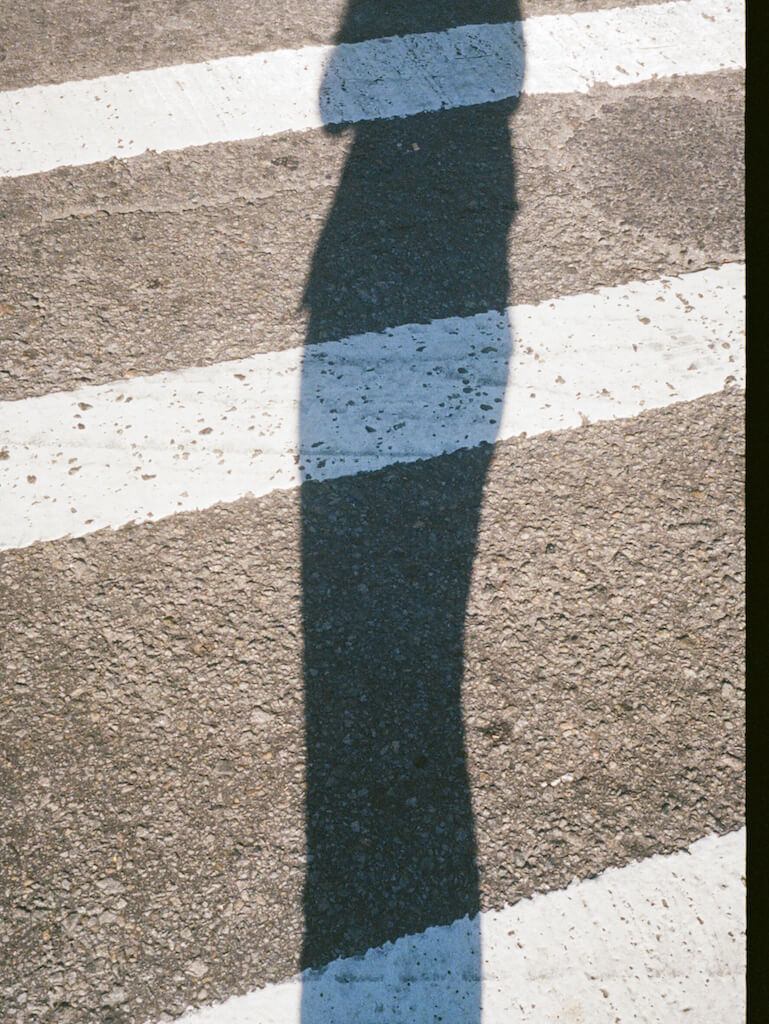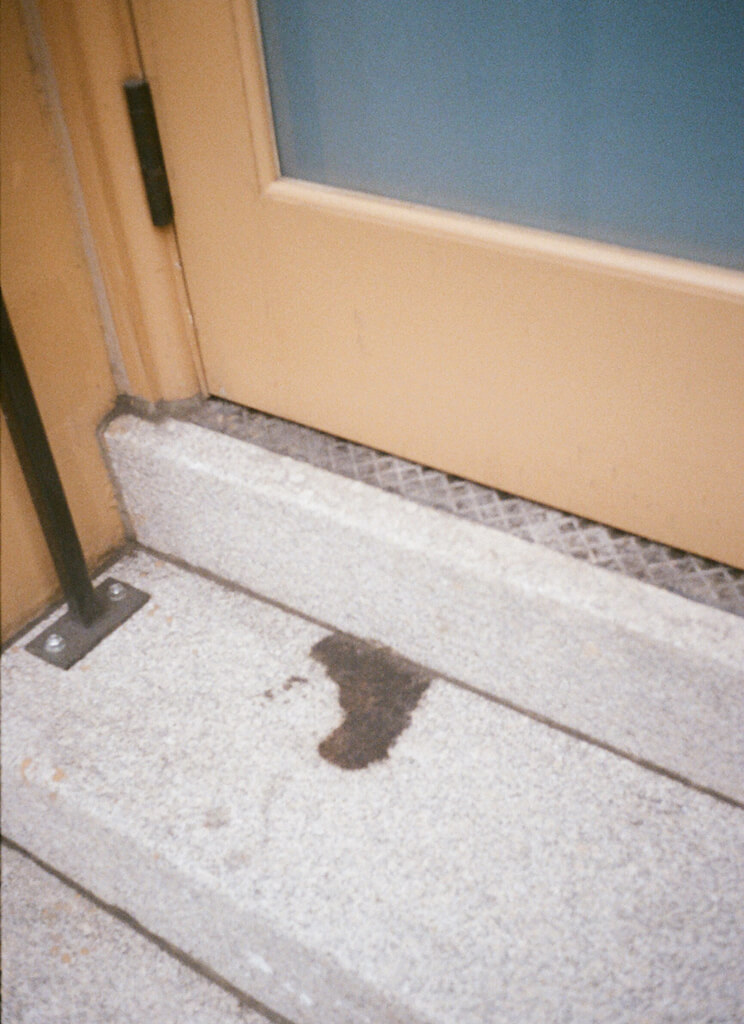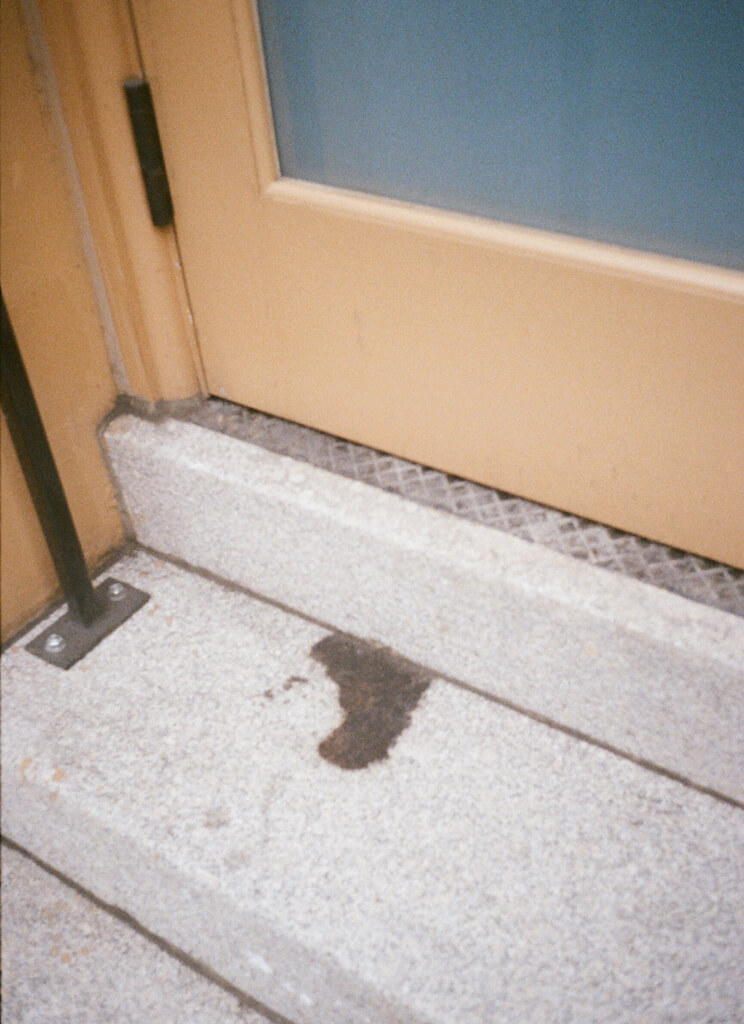 4140 steel
"How many sounds do you think can mimic the sound of a gun being fired?"
When the bullet exits the rifle, it charges at full speed. Sharp, unlike an explosion that swallows its surroundings leaving smoke like a stain.
I see them in their uniform carrying that 4140 steel by their side like an attachment to the bone.
I think of my mother and how she still reaches to hold my hand when we cross the street.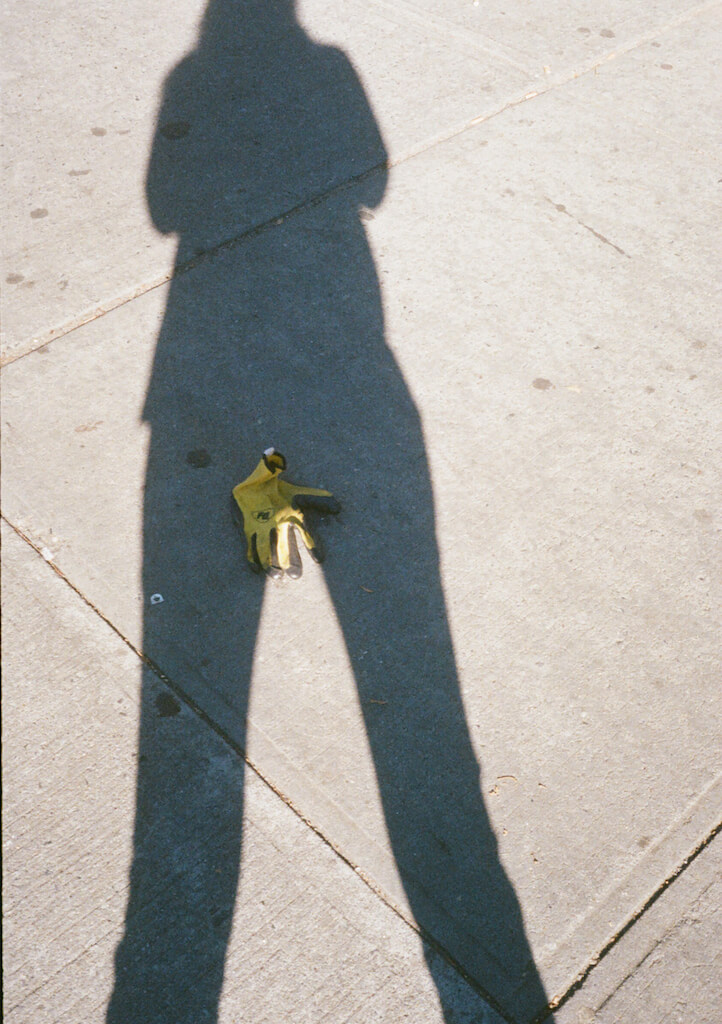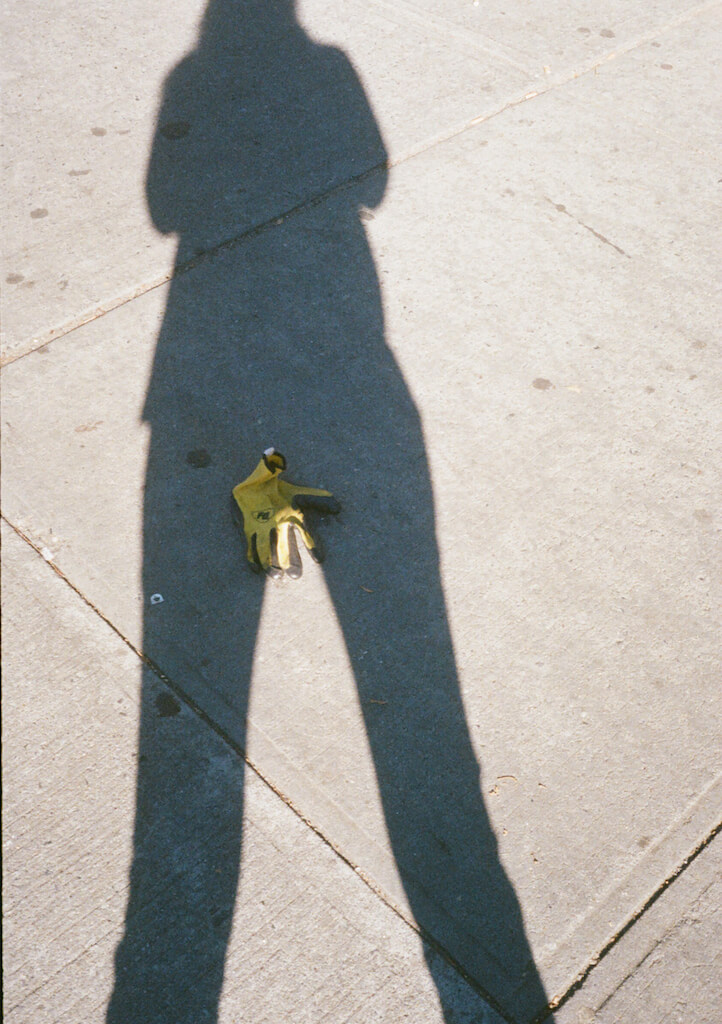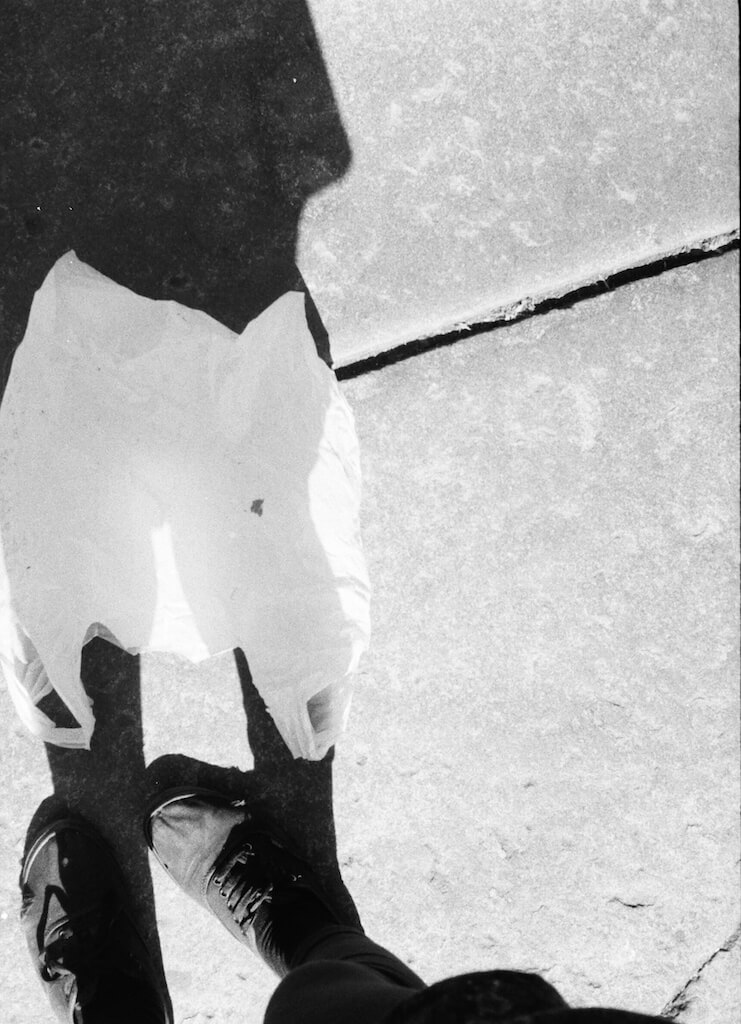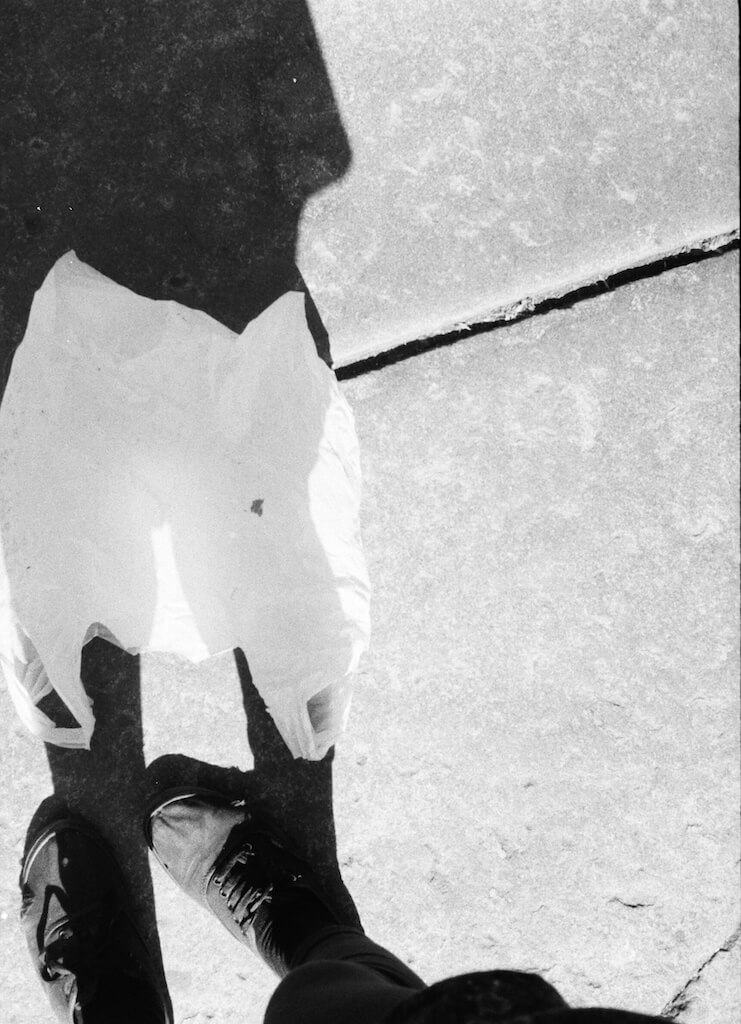 My uterus hurts
My uterus hurts.
I've traveled alone to Italy.
Subletting in the most beautiful room in the world.
Two beds.
One for me and one for the ghost of my past self.
Tired.
I masturbated to a stranger. Entering. Exiting.
Why? Now I feel the pain, the heaviness of a sick fantasy. Lost in the idea of romanticizing solitude in a world of immediate response.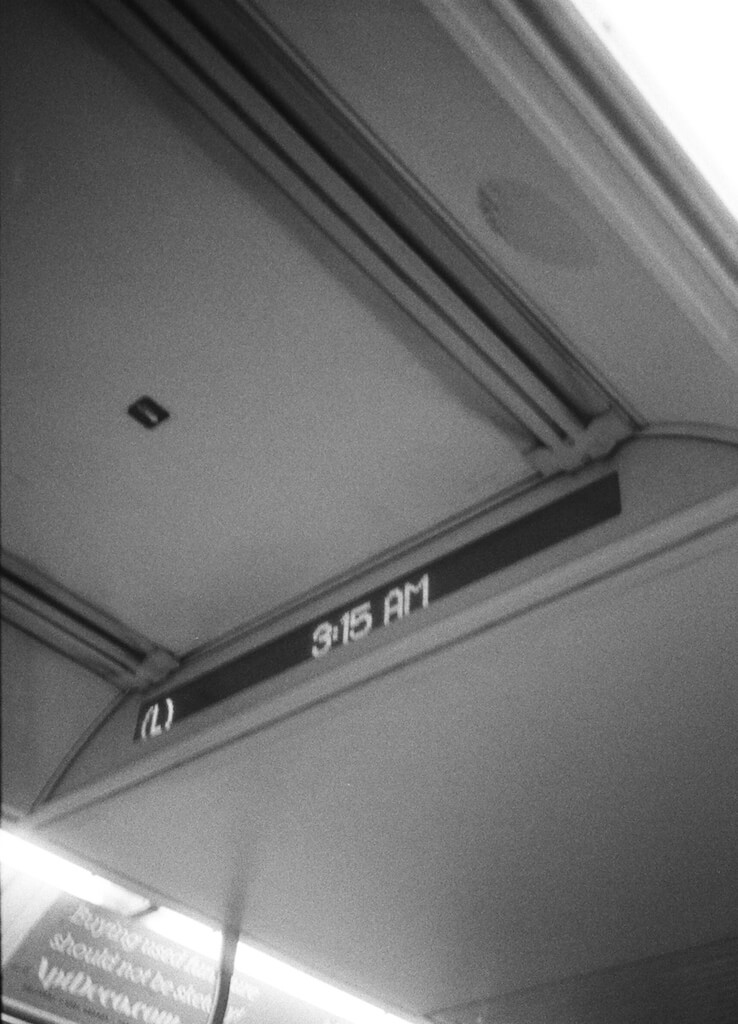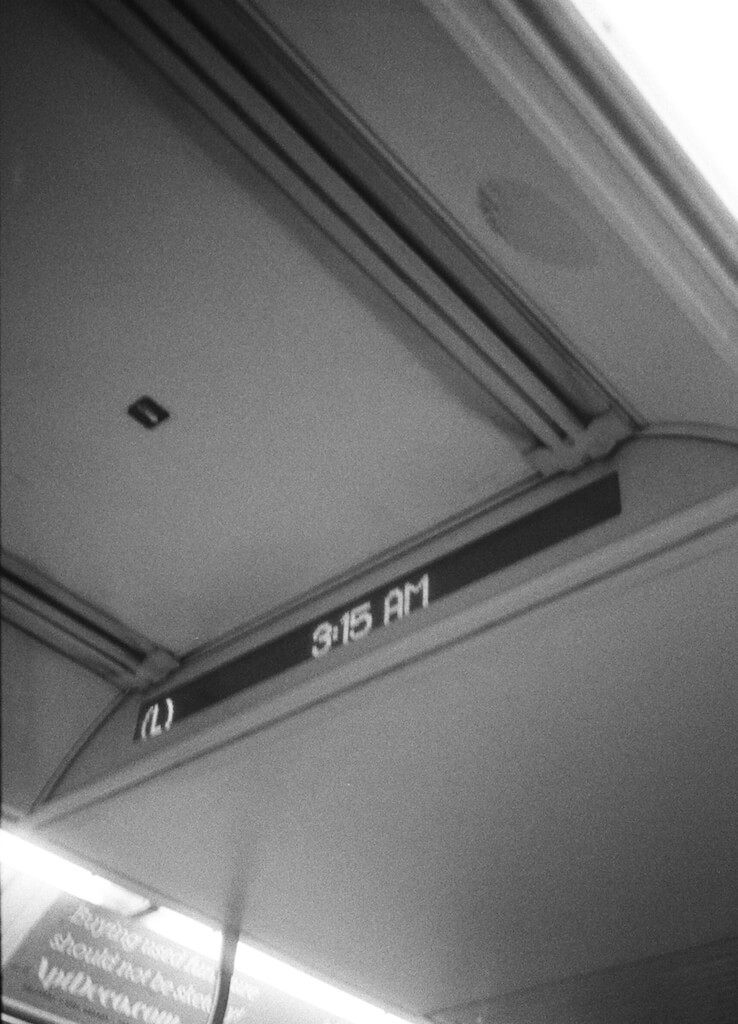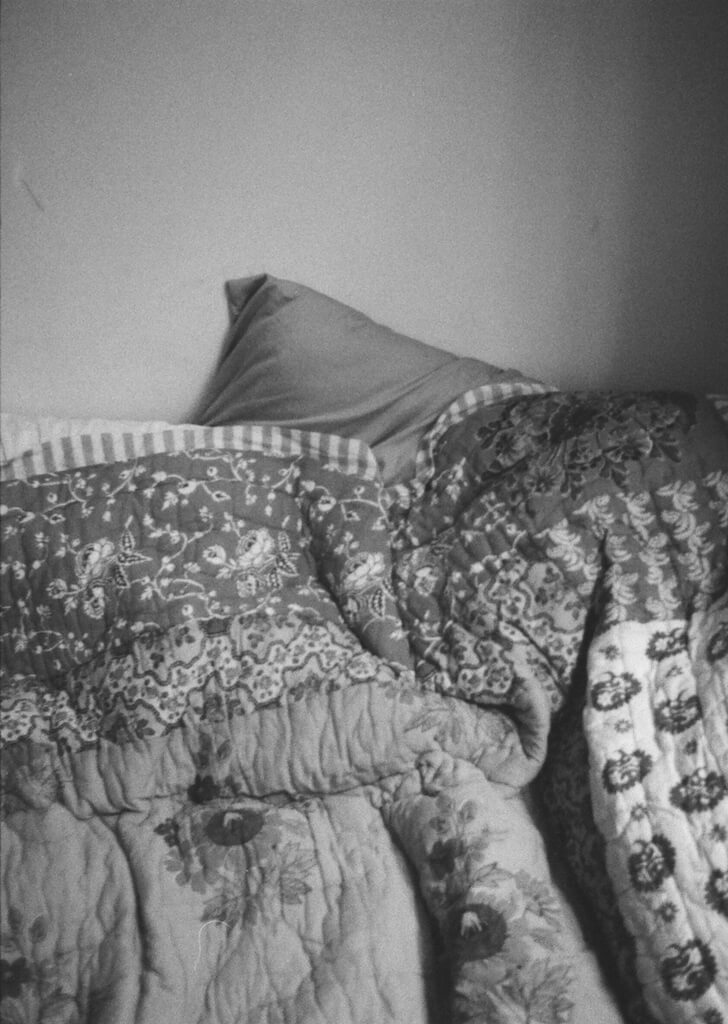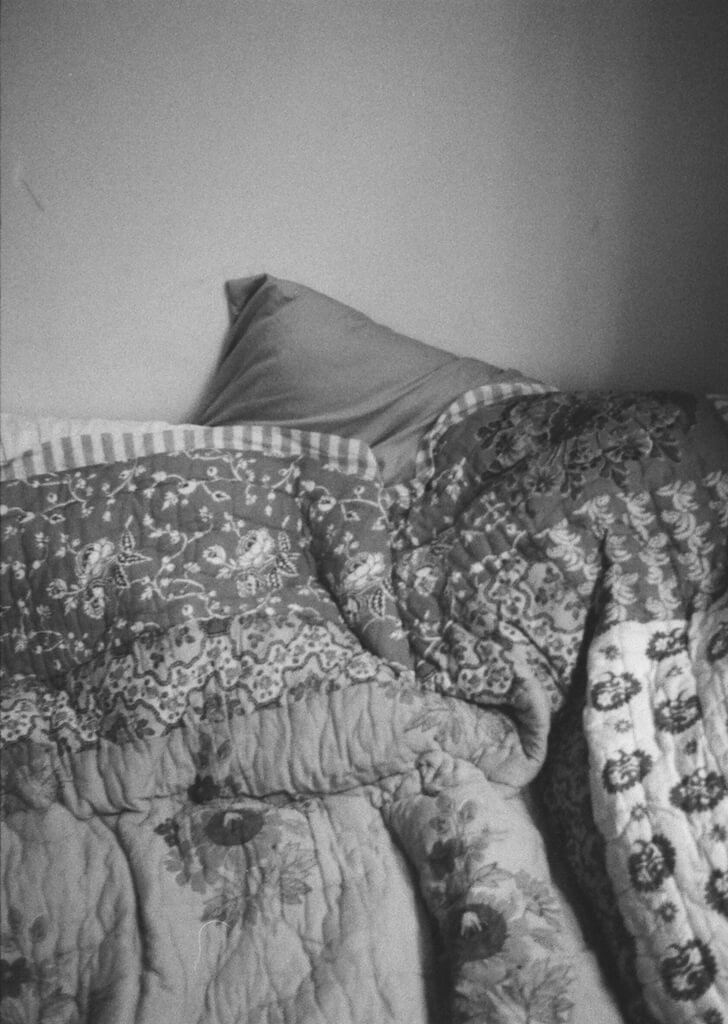 My Therapist is on vacation
My therapist is on vacation. Probably sleeping currently somewhere in Nepal. I cannot know for sure if she is sleeping. But I checked about an hour ago the timezone in Nepal and it is currently after midnight over there so I am going to assume that she is sleeping. I wonder what she's dreaming about. Or if I had ever appeared in one of her dreams. Or If somehow our weekly sessions have by chanced leaked into her subconscious. That something about my character has affected her in some way. I feel a great urge of egotistical importance fuming when I sit across from her. Sometimes after leaving I catch a glimpse of her next patient waiting outside her door. I've seen about 10 of them. All women so far. I compare instantly their appearance to mine. Objectifying them and myself simultaneously. If I find them attractive, good looking, or young. I become consumed by anger and jealousy. I am not proud of these emotions, nor the frequency of their occurrence.
After seeing her patients for that slight moment, I fantasize whilst entering the elevator to take down to the lobby that we all are coming to her for the same reason. For the same trauma.