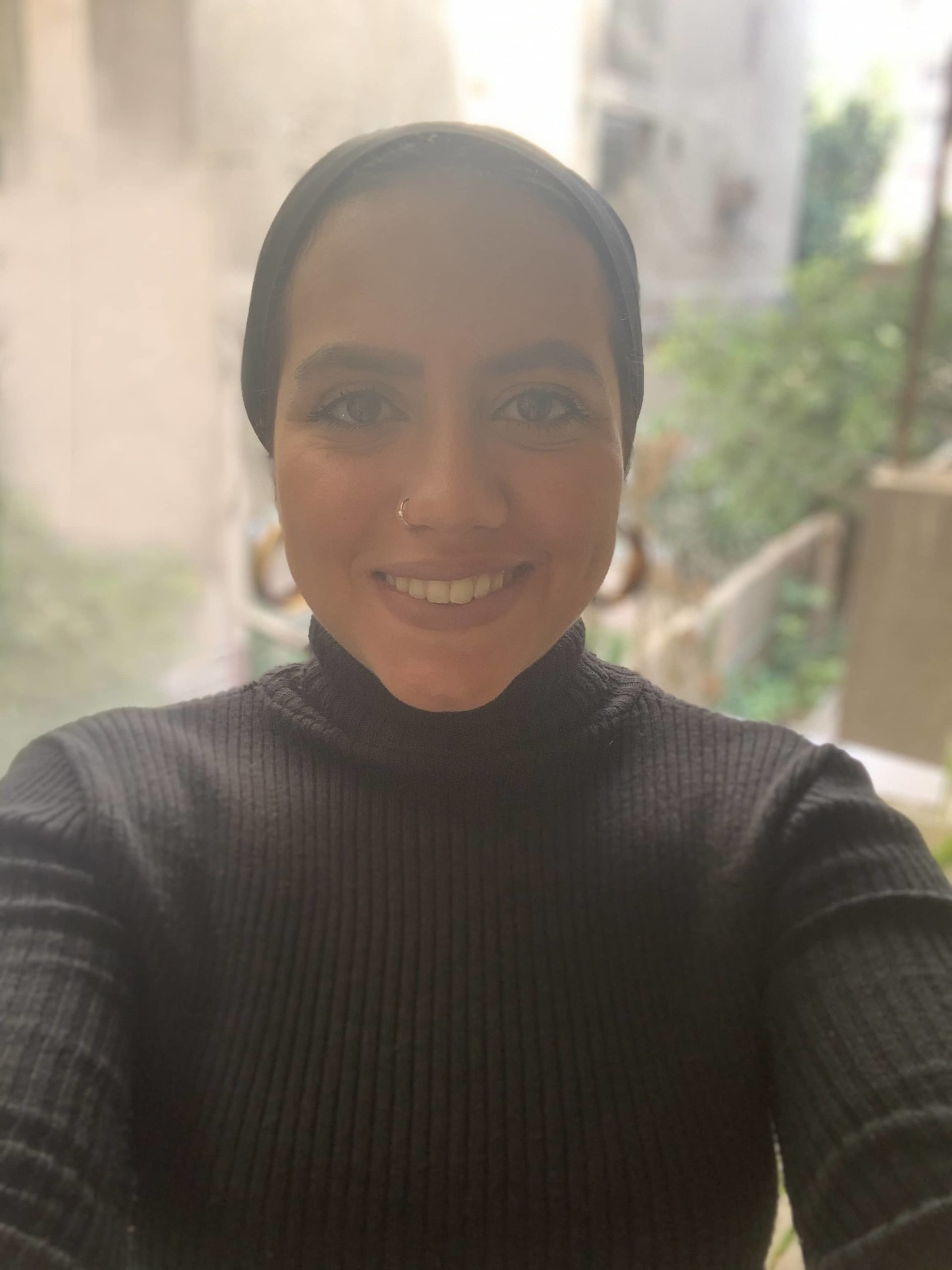 Esraa Elfeky, b. 1989, Cairo, Egypt.
Elfeky is a visual artist and film editor. She works in a variety of mediums including video, sculpture, found objects, and drawing. She used to go on trips in the desert that made her come in contact with a special community living in remote places. Her research explores links between art making and physical and psychological experience of being in landscape. She aims to explore possibilities for marginalized communities to express social and political definitions.
Elfeky received her BFA from faculty of art education, Cairo 2011. She also took part in MASS-Alexandria program in 2019. Currently, she is studying cinema in BEYOND THE "NEW-NORM" program by Arab Media lab in Morocco, 2021. She has been awarded the Warehouse421 grant, Salzburg International Summer Academy grant, and 25th Youth Salon Prize. Elfeky has participated in local/international exhibitions in Egypt, Ireland, Jordan, Lebanon, UAE, Sweden, Poland and New Zealand.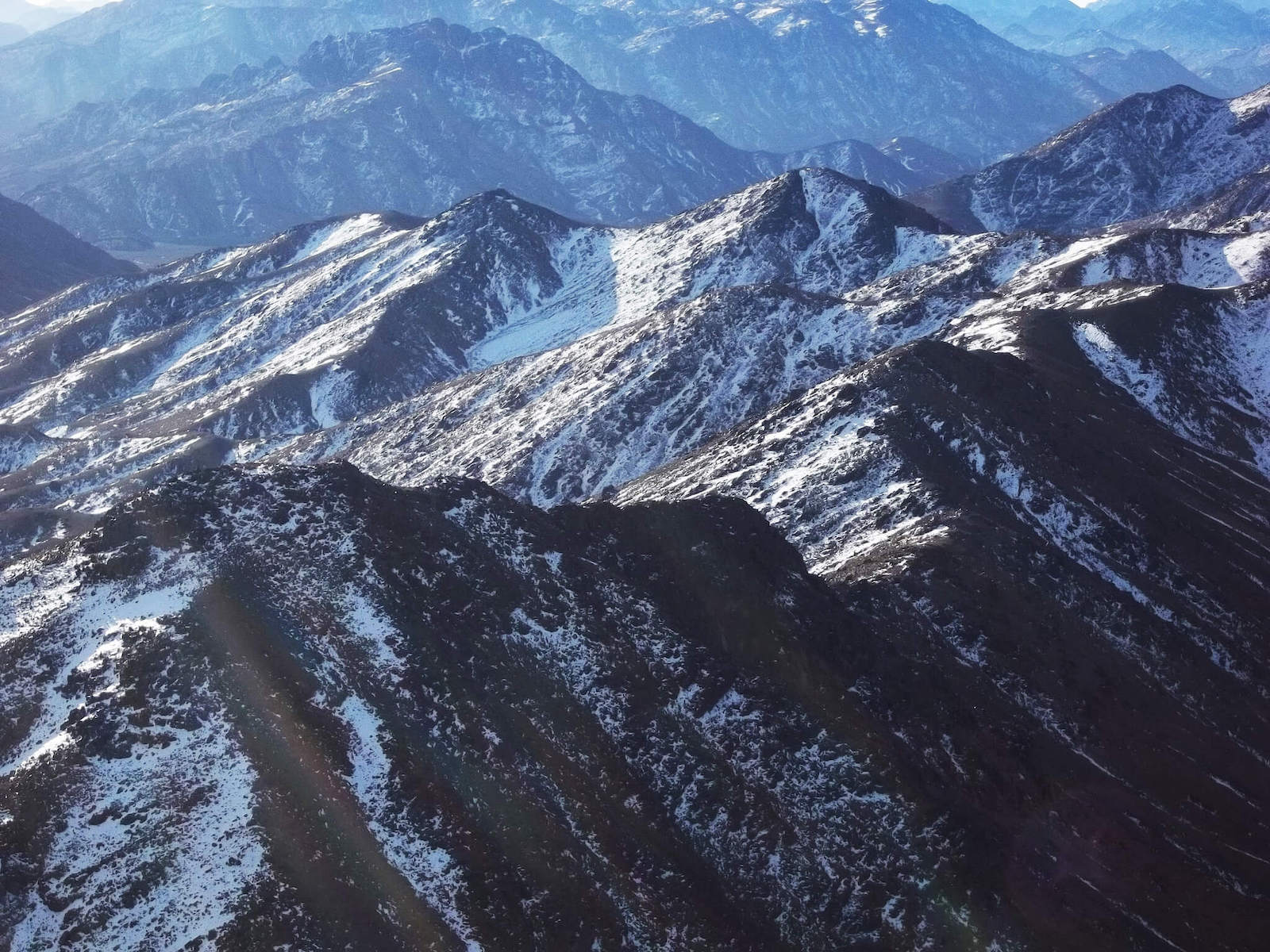 When I was ten years old, my family took a vacation to Arish, a city in North Sinai. My cousin and I were sent to buy snacks just up the road from where we stayed. Finding the shop closed, we decided to keep on. The road changed and offered us new challenges, though none of them fulfilled our original goal. Despite her anxiety and skepticism, I kept convincing my cousin to wander further away. No longer in pursuit of snacks, I was drawn to this foreign place, attracted by every detail of the landscape. Eventually, we came upon a place where a number of soldiers were gathered. They told us to turn back. Otherwise, I'm not sure when I would have returned.
This story of exploration, with its departures, digressions and detours, is a metaphor for my artistic practice. Out of curiosity, I observe and question everything to develop a recursive relationship to my subject. Research and experimentation take me to the next step: to know and understand more.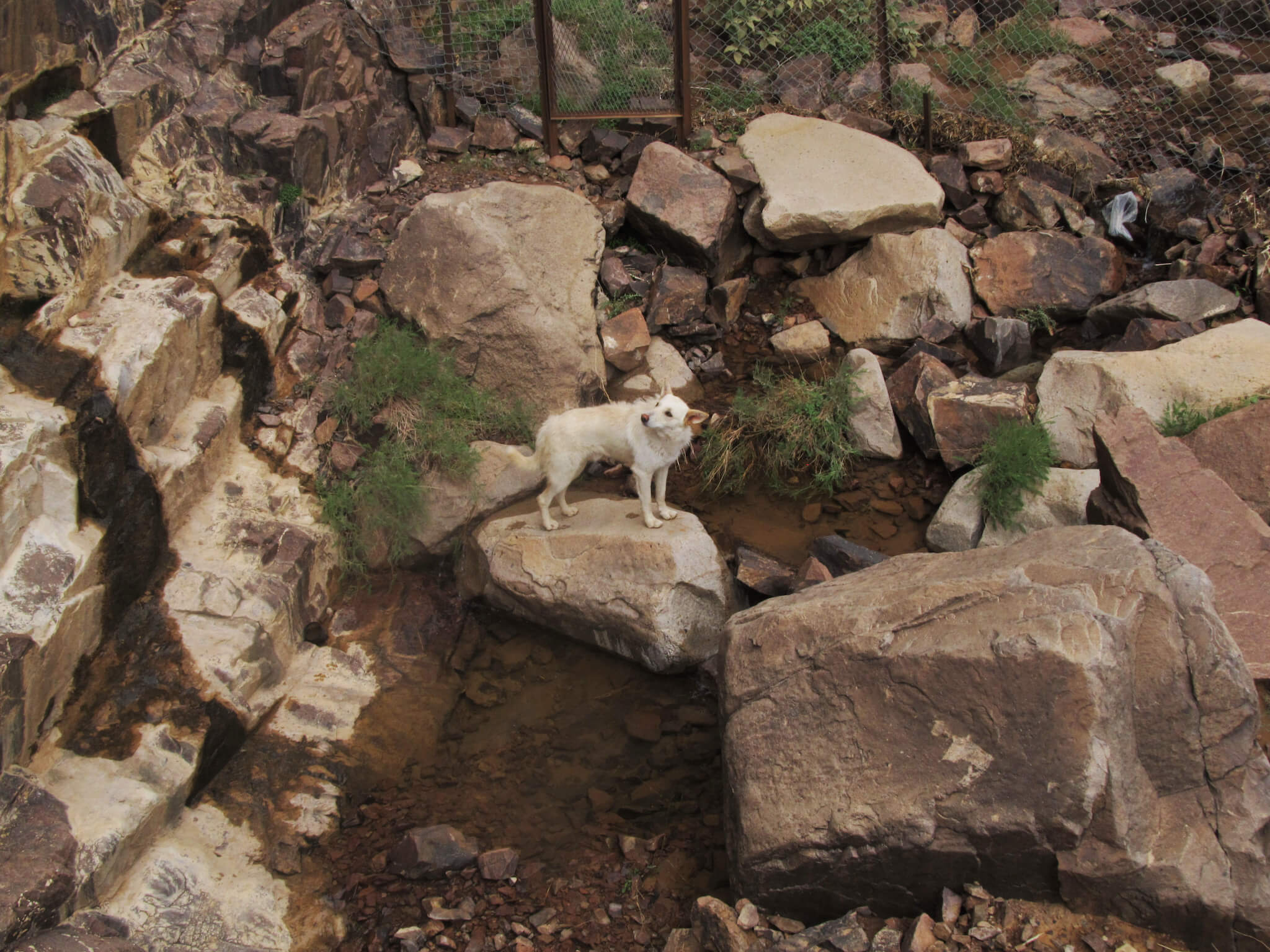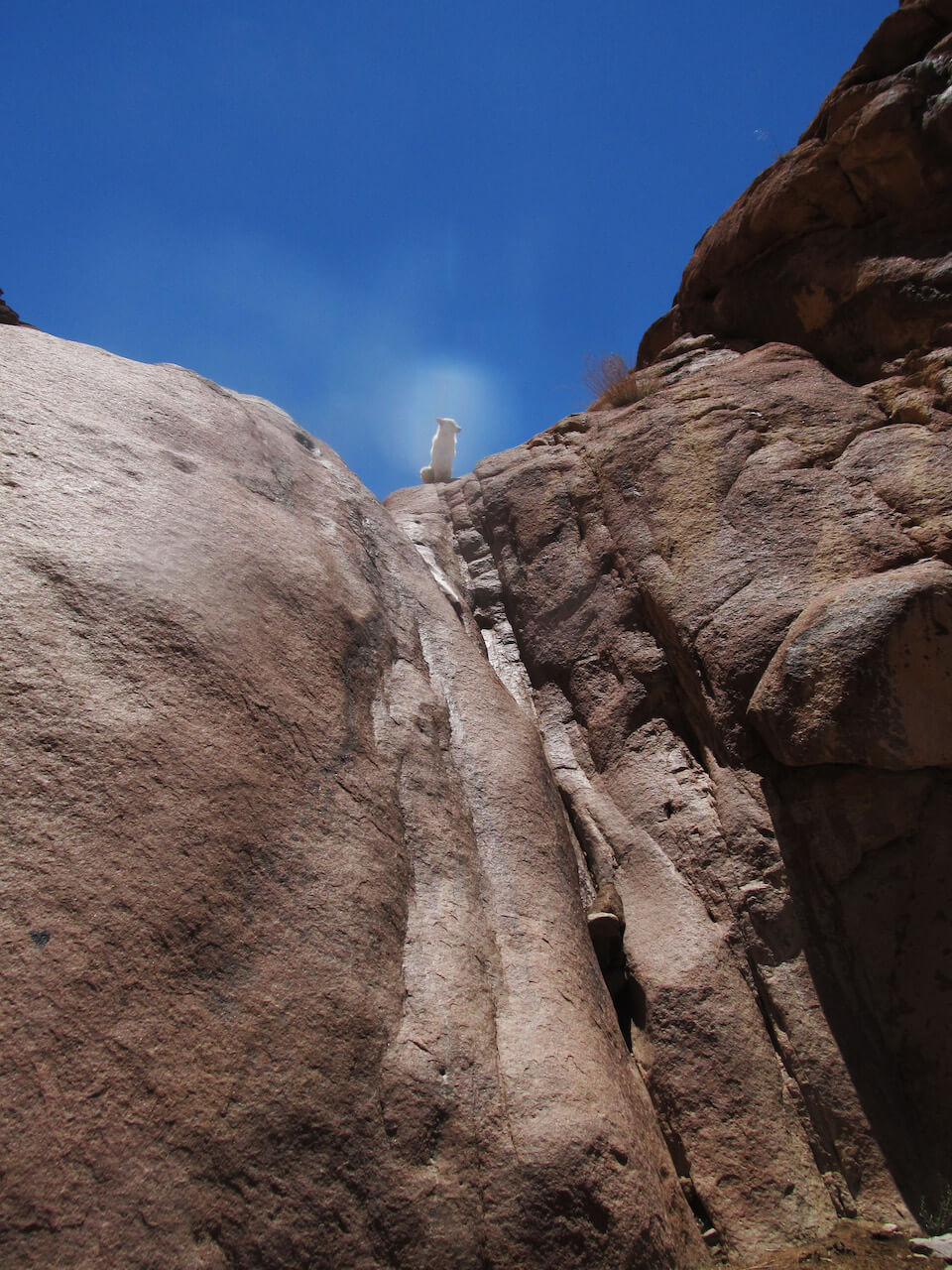 Over the past years, my art has been tackling the obsession with power and the ways in which people with this obsession have repeatedly changed, redrawn and transformed whole countries, all my previous projects discuss the complete transformation of a community by the use of different forms of mind control exercised by those in power which stripped the people of the freedom to express their, as we have grown impatient with the contemporary society, Afterwards I decided to create a world that helping me to unleash my power and encourage me to explore and deconstruct, to sneak into the future through fictional narratives this made me addicted to the power of landscape and how it occupies the mind, body and emotions as since many years ago I used to go on trips in desert which last several days, walking for hundreds of kilometers between valleys and mountains.
These kinds of journeys made me come in contact with a special community living in remote places. and Through narrative and experience, field research, storytelling and relying on surrounding environment as a source of knowledge; My research explores links between art making, physical and psychological experience in being in landscape on personal aspect and on societal aspect to explore possibilities for marginalized communities and co-existence. to express value, social, and political definitions and balance of power.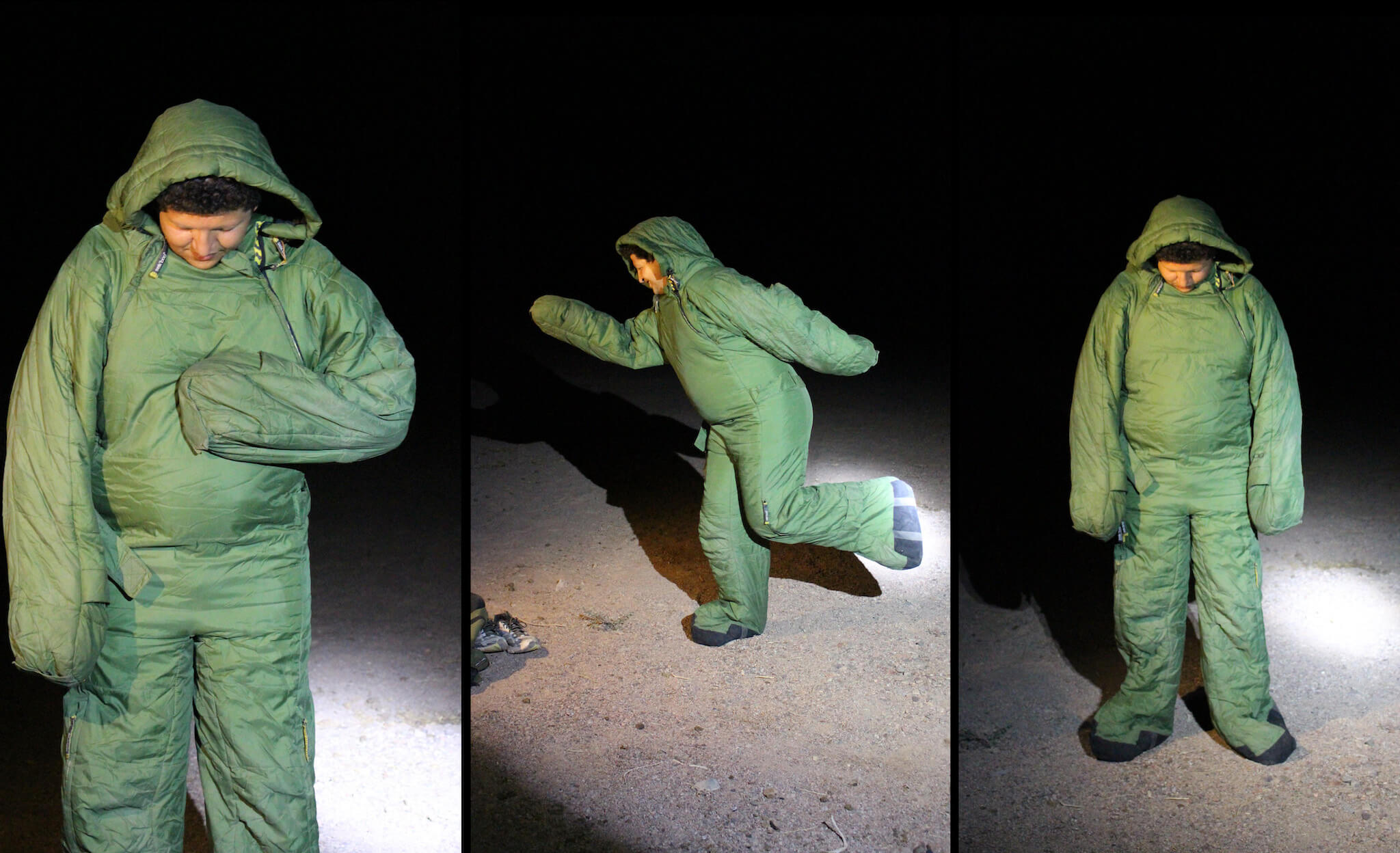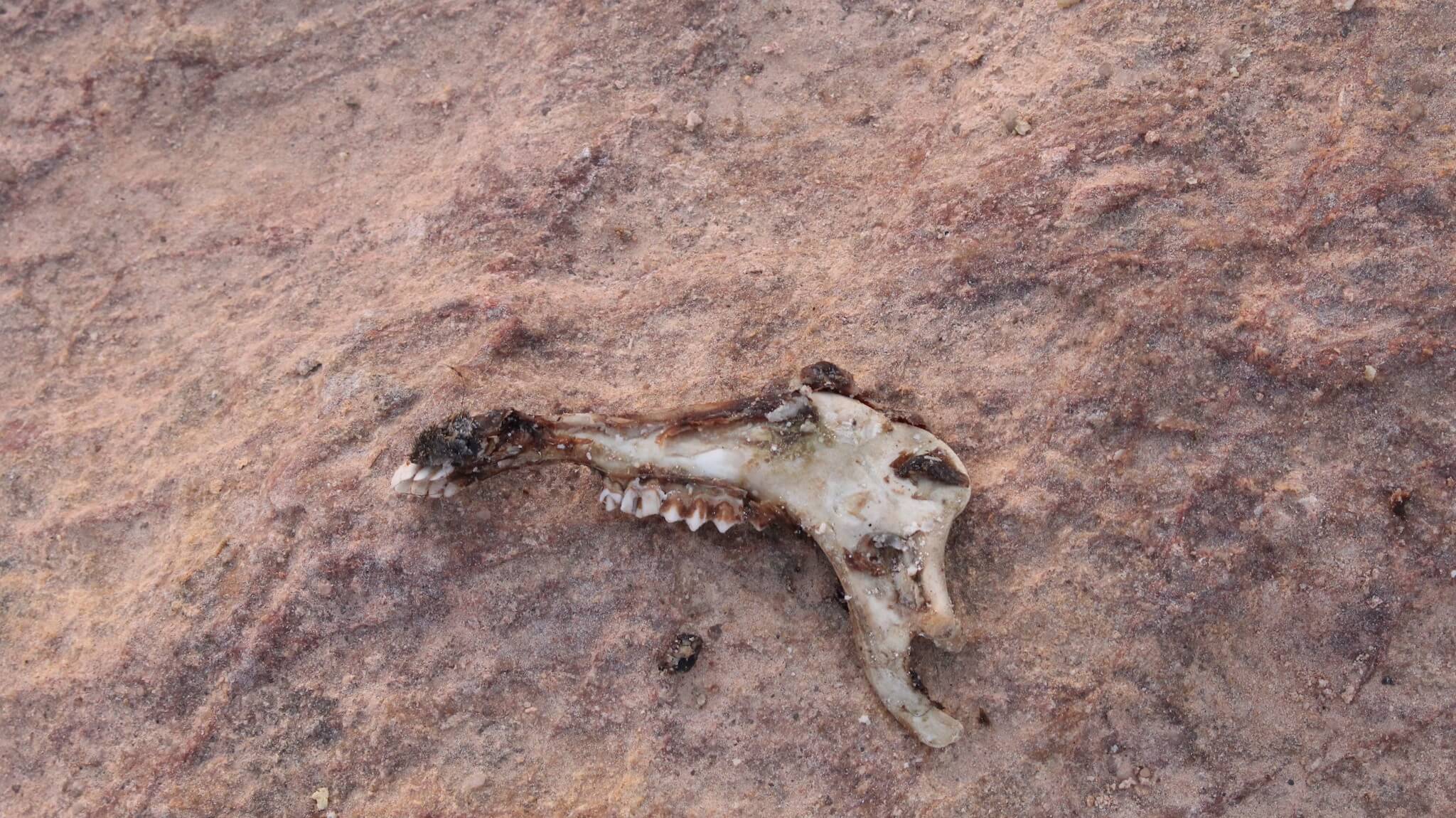 My works express connections that I create between objects and concepts. I work with a variety of mediums including video, sculpture, found objects, Drawing and textiles to test and find the best way of giving my ideas a form.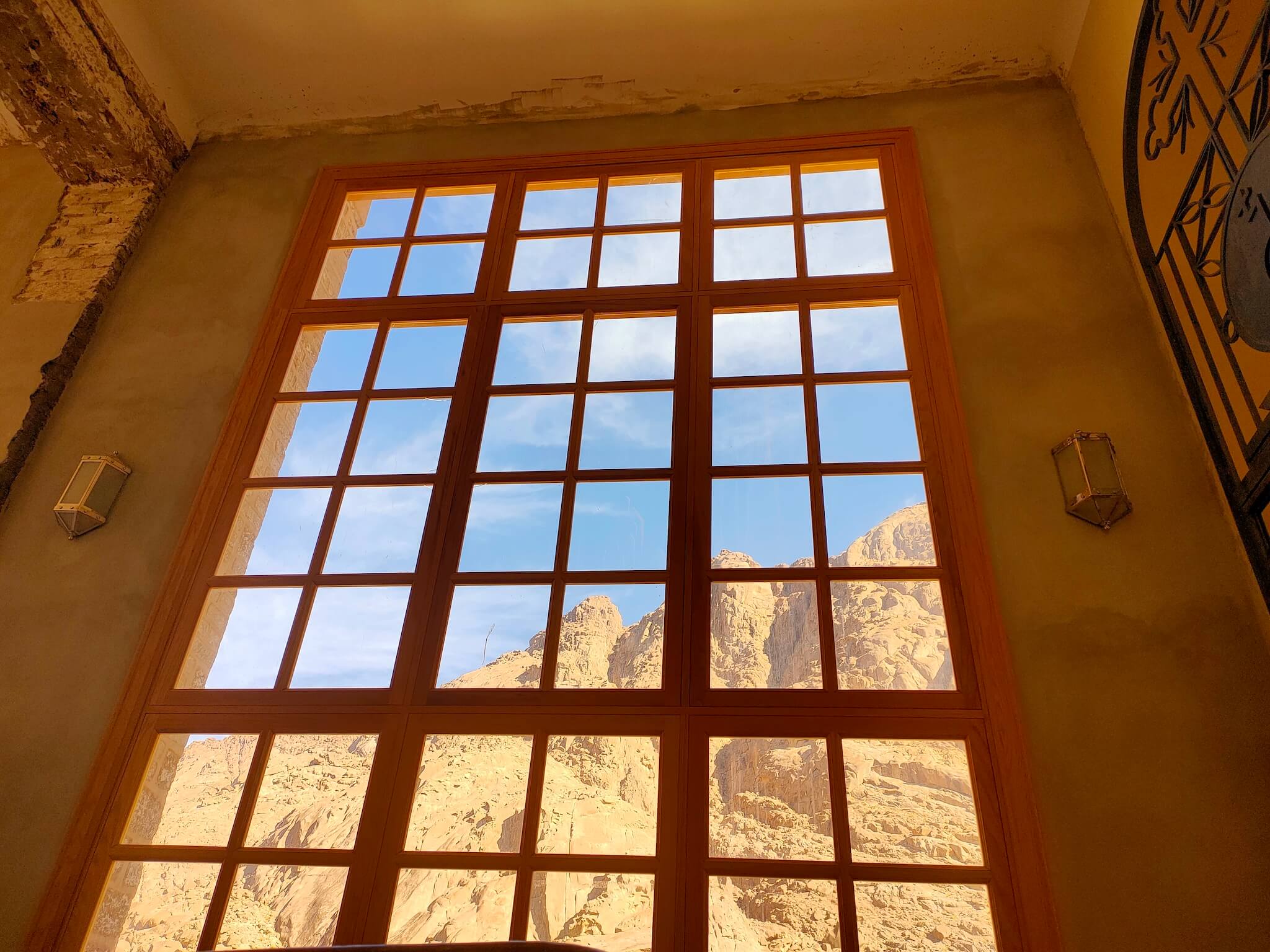 A Sinai Illuminated Manuscript of the Heavenly Ladder:
Spiritual Ascents Through Art
1. Of all the monks who have lived at the God-trodden Mount of Sinai, the most celebrated is Saint John, abbot of Sinai, and author of The Ladder of Divine Ascent. He lived in the latter half of the sixth century, and took up the monastic life when he was only sixteen. In those days, the great basilica and surrounding fortress walls built at the command of the emperor Justinian would only recently have been completed. But although this newly established coenobium augmented the monastic life at Sinai, providing it with a strong center, it did not supplant the earlier traditions of monks living in small communities at scattered settlements, or anchorites living in solitude, and it is to this tradition that Saint John turned, becoming a disciple of one abba Martyrius.