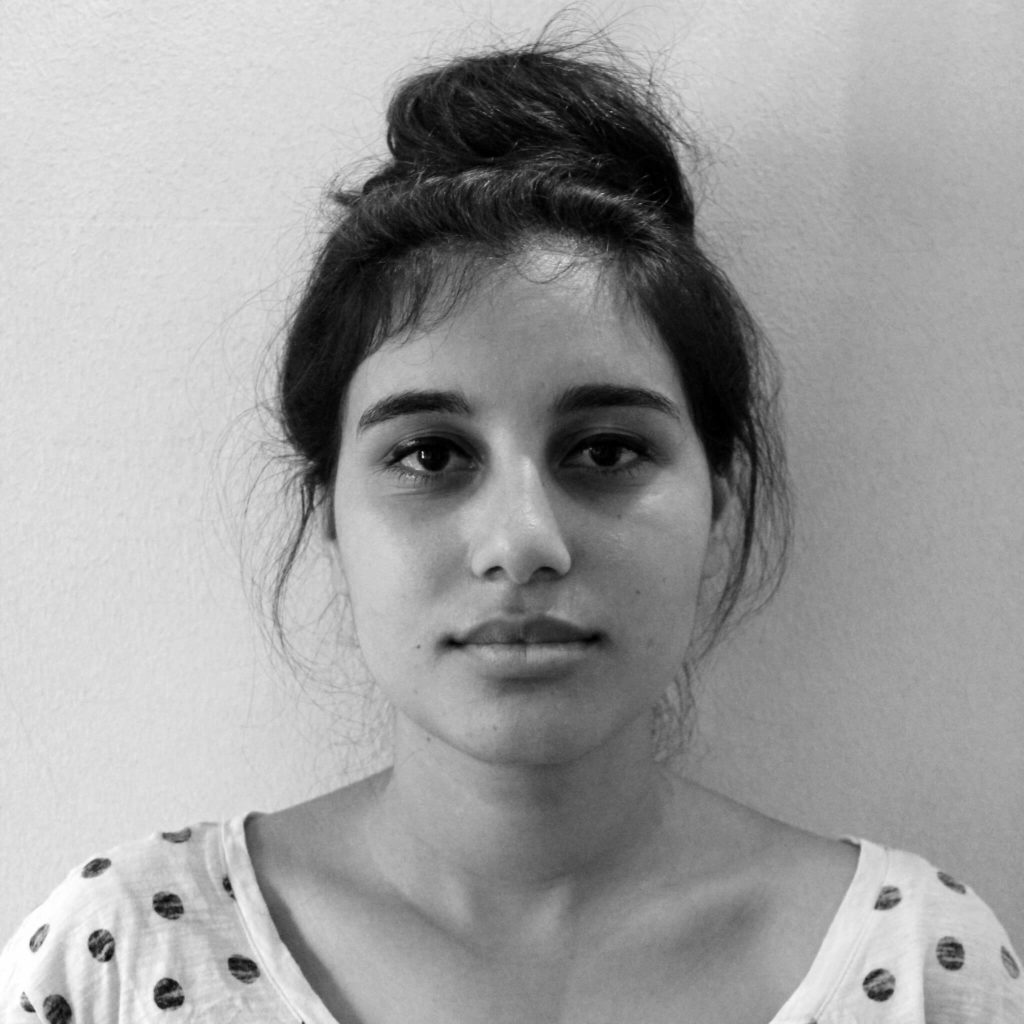 Engy Mohsen, b. 1995, Cairo Egypt.

Engy Mohsen is an artist, architect, and graphic designer. While spatial design remains at the core of her interdisciplinary practice, she works -solo and collaboratively- with text, drawing, performance, discursive acts, and conversation as a medium. She explores the notions of 'participation' and 'collectivity' by hosting formats of meetings that invite non-artists and artists to think about how spaces can be organized to include the 'other'. Engy Mohsen is 1/5 of the artist group K-oh-llective.
In her practice, Engy tends to focus on the notion of discursivity and the use of conversation as a primary medium, whether through setting up performative situations or the use of formats similar to games. The ongoing conversations (with collaborators or otherwise) that take place before, during, and after each project form a pivotal part of her own process of work. This leaves her hardly able to separate between the two or draw clear boundaries between one project and the next. Thus, the work becomes a direct accumulation and a natural progression of all that came before. Her work aspires to design situations and to plan experiences that perform social dreaming and actions, and fosters an interest in the tension between spaces and conversations, and how one can lead to the creation and shaping of the other.
As of January 2022