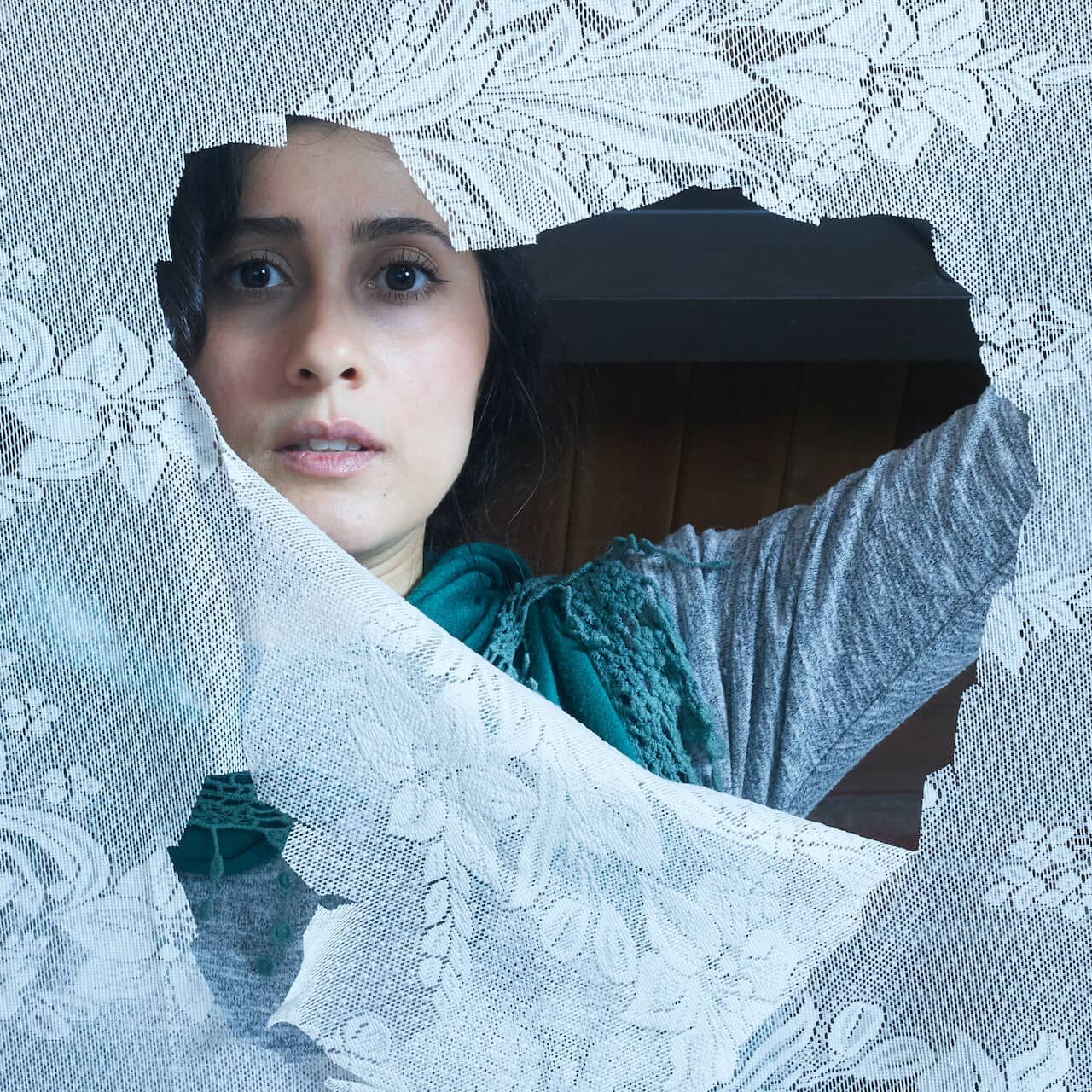 Azita Moradkhani, b.1985, Tehran, Iran.
Lives and works in New York, USA.
Moradkhani received her BFA from Tehran University of Art (2009), and both her MA in Art Education (2013) and her MFA in drawing, painting & sculpture (2015) from Boston's School of the Museum of Fine Arts & Tufts University.
Born and raised in Tehran, Moradkhani was exposed to Persian art and culture as well as Iranian politics, and that double exposure increased her sensitivity to the dynamics of vulnerability and violence that she explores in her work and art-making process.
Her drawings on paper and body casts represent a perception of beauty from a non-Western perspective in an international context. As a post-colonial woman artist, she presents a feminist contrast to Edward Said's "Orientalism"; womanhood in the post-revolution generation in Iran intertwines with conflicts between borders of tradition and (post-) modernity.
Moradkhani's works have been showcased internationally. Recent exhibitions include The Creator, Gallery Kayafas, Boston, USA (2020); Sunny Art Prize, Sunny Art Centre, London, UK (2020); Future Fair, Samsøñ Project, New York, USA (2020); Silent Narrative, Museum of Contemporary Art, Yinchuan, China (2019); 250th Summer Exhibition, Royal Academy of Arts, London, UK (2018).
The artist was a recipient of both the Young Masters Art Prize and the Young Masters Emerging Woman Art Prize in London in 2017 and also received the Saint Botolph Club Foundation Emerging Artists Grant that same year. She has participated in residencies including Yaddo, Virginia Center For the Creative Arts (VCCA), McColl Center For Art+Innovation, and Massachusetts Museum of Contemporary Art (MASS MoCA) residency.